Unmarked police cars to watch traffic violations …….News item
Posted on March 19th, 2017
Dr Sarath Obeysekera
Action proposed by police as per above news item appeared on Sunday Paper is a good move by the police .
It is better to place few cars with dummy camera and one or two with real cameras along the busy routes like the ones shown above ( in UK)   so that drivers feel creepy when they drive .
Three wheeler drivers .motor cyclists and private bus drivers will learn to drive correctly when they know that they are being watched.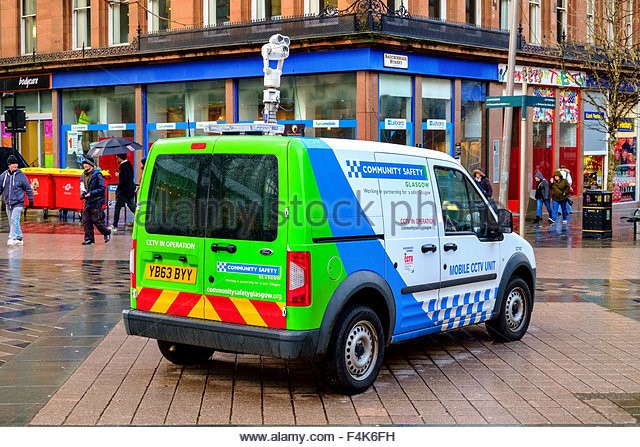 All the policemen standing along the roads can discharge their routine duties of catching criminals as they will be relieved from duties as the car will do their duty .
Paint a name on the car with Gestapo" will give even better results !