Confusion reigns over Faafy Atoll "sale" Saudi King postponing Maldives Visit …………….News item
Posted on March 22nd, 2017
Dr Sarath Obeyskera
WE NEED TO LEARN  LESSONS ……………
Saudi Faafu Atoll Project: A City For 1 Million Dreamers
Few days back we reported that Saudi King Salman was set to visit Maldives within weeks and he wants to buy a Maldives atoll. The news seems to have sparked concern among the locals, especially the people living in Faafu Atoll. So, we decided to share some insight into the project.
The president of Maldives himself shed some light on the project in various occasions but many of the things we are revealing were never confirmed by Maldives government or Saudi authorities. We received this information from credible sources who did not want to be mentioned.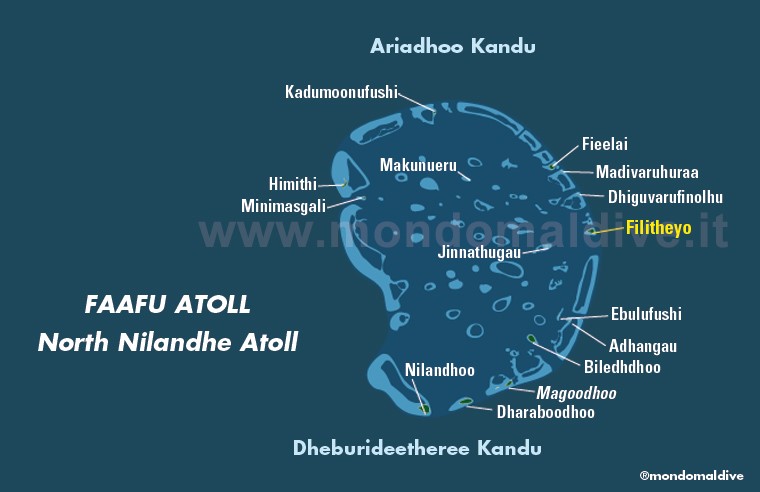 Saudi government is interested in buying Faafu Atoll as a Special Economic Zone which allows the ownership of islands for up to 99 years. Ownership beyond this period means a minimum of 51% of its shares must be retained by Maldivian citizens as per the bill of Special Economic Zone. Negotiation on the project has been going on between the two governments for over an year. We believe the deal is now at its final stage.
Saudi plans for Faafu Atoll is to build a world class city for the rich and extravagant class of people from around the world. It would be an international city for a population of 1 million and it will have state-of-the-art facilities in every aspect. Some of the world's top universities will have their campuses in the Maldives to deliver best education. Medial facilities, leisure arrangements, shops and restaurants will require skilled workers to deliver finest in service.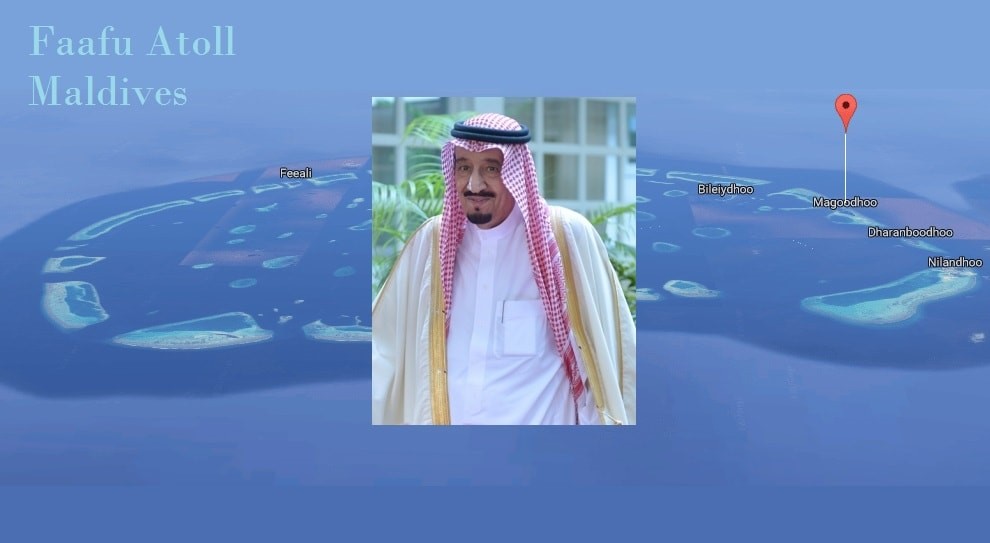 Last year Maldives welcomed 1.3 million tourists. Based on current tourism projection Velana has the capacity to manage for some years, but not if there comes a mega city with 1 million people.
Last year Saudi government gave $100m aid for the development of Velana International Airport. The work is in progress by Saudi Bin Laden Group. Once completed the airport will have a capacity to handle 7 million passengers annually.
Unquote
We will be at the receiving end .We will be fighting among ourselves and Male will overtake us in no time >>>>>>>>>>
We need to learn lessons from above .There are two aspects where Sri Lanka Should be weary of .
We are building a Port City where Chinese intend to invest in developing   a Marina and mixed development project in Colombo and Indian Party is eying Galle Harbour for a Marina
Hambantota is also earmarked for a port development and 15000 acres may be developed for industries ,mixed development ,tourist destinations with casino etc .
If Saudi's spend 10 Billion US $ to develop the Atoll .all our projects will suffer as the tourists and Yacht owners will patronize Faafy Atoll and we will be helplessly watching .
Chinese are building a mammoth bridge from Airport to main Male and reclaiming over 1000 Hectares for missed development ,our port city will have to suffer.
Unless Sri Lanka vehemently opposes to above proposal we will losing heavily .
Other aspects is the regional security ,When the whole world  suspects about a Islam Invasion .it will be too risky to have a Saudi country at our door step
They can create problems not only for us but also for India
Another matter to consider seriously is  our brain drain and labour drain to Faafy ?
Dr Sarath Obeyskera