GOVERNMENT HAS MISERABLY FAILED IN TRANSPORT SECTOR GO FOR HOT AIR BALOONS ???
Posted on July 12th, 2017
Dr Sarath Obeysekera 
Any country needs efficient transport system for development ,Countries like Singapore ,Hongkong ,Malasia and UAE have considered that moving people and goods need to be fast and efficient for a steady  growth .We have failed miserably ,because Government have failed to recognize the need to improve this sector and Secretaries and ministers with advisors only talk and action  plan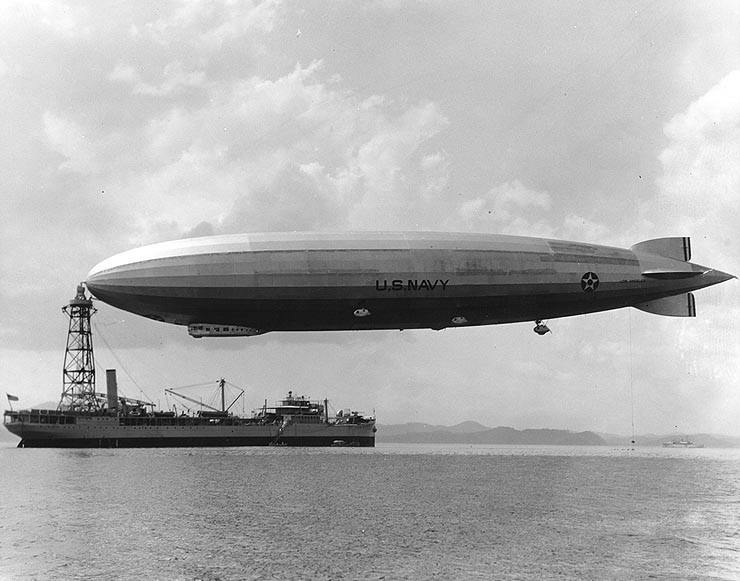 Transport by Buses
CTB has become  inactive due to introduction of private buses and union of bus owners take minister and the people for a ride by running an inefficient system. Bus stands have not  been developed and the owners run the system at their will ,We have two ministers for Public  Transport and Private Bus transport  but nothing moving"
Transport by Train
Train system is still of  colonial level .Improvement to urban transport using trains are in very bad state ,Frequent-running of Metro style train system using private sector is not implemented ,Train stations are of horrible state ,dilapidated with no proper facilities for commuters ,Power sets  running between city and suburbs are outdates and noisy and minister is always sleeping
Transport along Canals
Recent advertisement called for an EOI to select a suitable investor to submit proposals to select five companies ( foreigners are also allowed to bid)  to implement Canal bus service ,Canals are infested with crocodiles and state has overlooked the fact that PPP in canal transport cannot work .Connecting bus services or train services from canal piers are not properly studied .State wants a private company or a consortium to invest and hand over the project in 10 years . Who will bring money and hand over in 10 years ? Problem isthat  Megapolis minister has picked wrong consultants and implementers. Minister should have asked few boat builders to build 20 boats to a suitable specification ,spend money and start the project and then invite private sector to manage .This project cannot  take off the ground ( water )  to before 2019!
Transport along Rivers
Kelani and Kalu rivers are not even in the picture for a transport mode in the near future though studies have been done , Megapoiis is unable to think that rivers should be used efficiently  to transport people and goods .Canal transport can be connected to rivers ,but ignorant technocrats cannot even fathom how to do it ,Some University Professors are involved who have no practical experience
Transport by Sea
Transport by sea from Galle to Colombo and to Mannar ,and Galle to Trico and Jaffna is not even thought of.Miniser of Ports and Shipping under whom Director Merchant Shipping is run is so bureaucratic. They have outdate rules which does not allow ferry transport system implemented ,Prospective ferry owners have to get permission from Navy to cross Western Command to Sothern and move to Eastern and Northern Command .This is also hampering implementation of any ferry transport system
Transport by elevated LTR ( Light Railway )
Malabe to Fort ,Peliyagoda to Fort ,Moratuwa to Fort are being planned ,EOI are called and but implementation may take at least 10  years and it may not be achievable as Megapolis has failed to have structured plan for selection of an investor .Any investor coming in cannot get returns on ticket sale unless they get Real Estate  along the elevated line which UDA is not willing to give ?
Transport by air
Few outdated planes are lying between Ratmalana ,Batocoloa and Trinco to Jaffna and  people do not trust safety and hardly use air transport which not that cheap .Water Planes were introduced and only few tourists can fly on them.Maldives has better transport on Water Planes than in Sri Lanka
Transport by car
It take 1-2 hours to travel 10 km from suburbs to the city .Intercity road are clogged with Three wheelers who are hampering fast movement of cars .Unless Highway development is accelerated we have no hopes to go faster.
I suggest that we implement hot air balloons  like Zeppelins between towns  which is very easy to run ?
Then commuters can see all the demonstrators on the roads blocking traffic and also enjoy the flights !
Dr Sarath Obeysekera