Parliamentarian proposes setting up common memorial for Tamils….News Item
Posted on September 10th, 2017
Dr Sarath Madduma Banda Obeysekera
Quote from Wikepedia
Ellāḷaṉ is traditionally presented as being a just king even by the Sinhalese.[10] The Mahavamsa states that he ruled 'with even justice toward friend and foe, on occasions of disputes at law,[11] and elaborates how he even ordered the execution of his son on the basis of a heinous religious crime. Ellāḷaṉ is a peculiar figure in the history of Sri Lanka and one with particular resonance given the ongoing ethnic strife in the country. Although he was an invader, he is often regarded as one of Sri Lanka's wisest and most just monarchs, as highlighted in the ancient Sinhalesepali chronicle, the Mahavamsa. According to the chronicle, even Ellāḷaṉ's nemesis Dutugamunu had a great respect for him, and ordered a monument be built where Ellāḷaṉ was cremated after dying in battle. Often referred to as 'the Just King'. The Tamil name Ellāḷaṉ means 'the one who rules the boundary".
Quote from Mahavamsa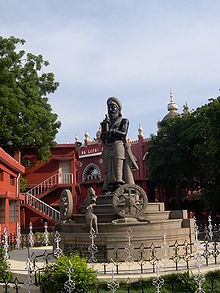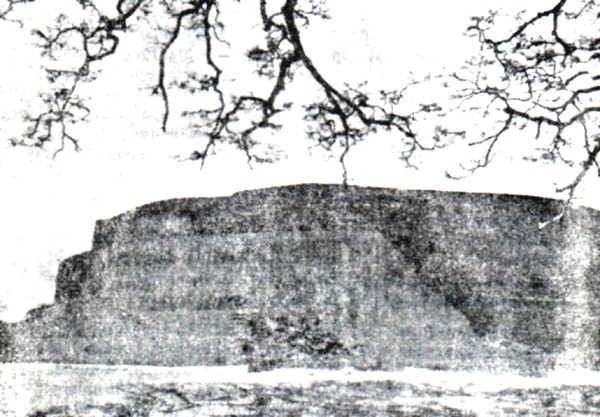 The Mahavamsa records – " Near the south gate of the city the two kings fought ; Elara hurled his dart, Gamini evaded it ; he made his own elephant pierce (Elara's) elephant with his tusks and hurled his dart at Elara ; and this (latter) fell there, with his elephant. When he had thus been victorious in battle and had united Lanka under one rule he marched, with chariots, troops and beasts for riders, into the capital. In the city he caused the drum to be beaten, and when he had summoned the people from a yojana around he celebrated the funeral rites for king Elara. On the spot where his body had fallen he burned it with the catafalque, and there did he build a monument and ordain worship. And even to this day the princes of Lanka, when they draw near to this place, are wont to silence their music because of this worship"
We have many Sinhala Politicians  claim that they are decedents of Dutugmanu and grandchildren of  Vihara Maha Devi ,but none of them have ever wanted act like King Durugamany after his victory over Elara
Sri Lankans have gone through a bad period of thirty years with Traumatic experience of losing loved ones from both sides and faced many other hardships ,and yet the menace of terrorism should not be allowed to raise the ugly head  again .Sinhalese feely travel to North and Tamils not only feely travel but also chose live anywhere in the island .
If it is the wish of the Tamils and Sinhalese ,we can allow a memorial to Tamils who have lost their lives if it helps reconciliation.
Rather than objecting to the proposal ,I suggest that we shall place a Memorial where King Dutugamunu built the tombstone for Elara and build a memorial for all tigers and Pabhakaran to show that we SInhala Buddhist are compassionate.
Whether it is right or wrong there was a cause for every conflict and we shall respect that wish .
Dr Sarath Madduma Banda Obeysekera