Two assemblymen among seven arrested for alleged involvement in LTTE
Posted on October 10th, 2019
Courtesy BERNAMA
Last update: 10/10/2019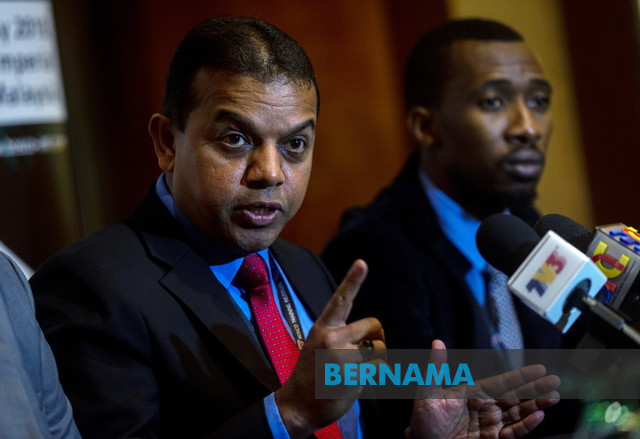 KUALA LUMPUR, Oct 10 — Two state assemblymen from Melaka and Negeri Sembilan are among seven individuals arrested for alleged involvement in the Liberation Tigers of Tamil Eelam (LTTE).
They were picked during an integration operation mounted by Bukit Aman police in Melaka, Kedah and Negeri Sembilan, which began at 9 am today.
Principal assistant director of the Counter-Terrorism Division (E8) of the Special Branch in Bukit Aman, Datuk Ayob Khan Mydin Pitchay said all the suspects had been under police surveillance since November last year.
Certain quarters from outside the country are trying to activate LTTE movement in the country…we are taking preventive action to arrest them because we don't want them to grow," he told a special press conference at Bukit Aman here today.
Ayob said a total of 25 individuals had been arrested so far for alleged involvement in the LTTE in Malaysia since 2009.
— BERNAMA