MEDIA
Posted on January 26th, 2017
Dr Sarath Obeysekera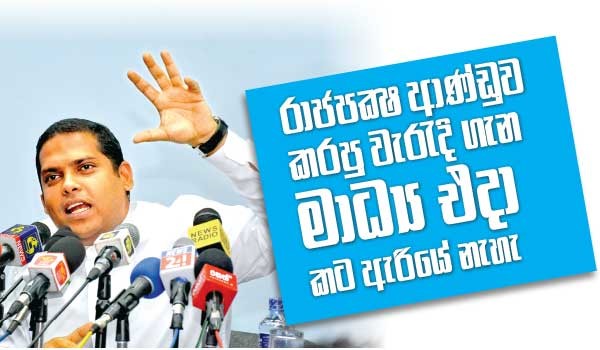 To make such statement by a young budding MP, people wonder start worndering.
Media gagging was the main Reason for getting rid of previous regime .
There is no sense telling it  to media ,as they have got the cardinal rights to write .
It is up to public to believe or not to believe .
There are many sins committed by some people in the current  current regime ,Why not expose them so that they are more careful?