West upset its SL agenda thwarted: Prelate
Posted on October 31st, 2018
Courtesy The Daily Mirror
The International Community, mainly the Western Countries, was worried that their agenda in Sri Lanka was no longer operative and therefore, kept interfering in the internal affairs of Sri Lanka, Ven. Elle Gunawansa Thera said today.
Addressing a news briefing of the Yuthukama Organisation, the Thera said the International Community shed more tears than the people of Sri Lanka over the change of premiership.
The interference of Western Countries is so vast that we wonder whether the President, the Prime Minister and the Speaker of Sri Lanka were elected by us or them," he said.
The US, the UK, Canada, Australia, and the European Union have expressed their concerns. They are simply worried that their Sri Lankan agenda has come to an end today," he said.
The Thera said the Government headed by Premier Ranil Wickremesinghe continued to act on a foreign-agenda rather than on a national one.
The Government put forward many Acts and Bills, which are detrimental to the country. It also attempted to dilute the capacity of the armed forces. It is a blessing that the term of the previous Government has ended," he said.
He also said foreign countries should learn to respect Sri Lanka's sovereignty and Sri Lankan leaders should not rope in foreign countries into domestic affairs. (Lahiru Pothmulla)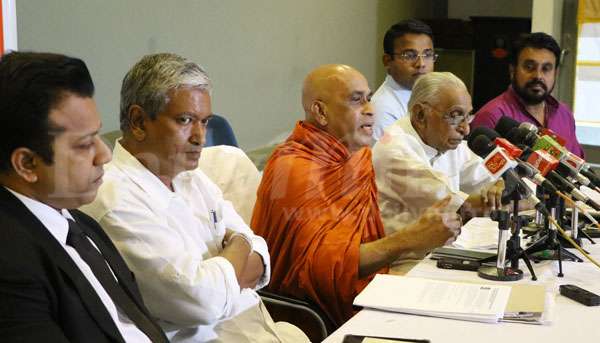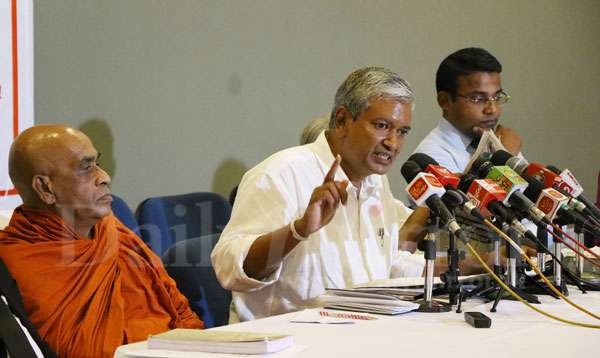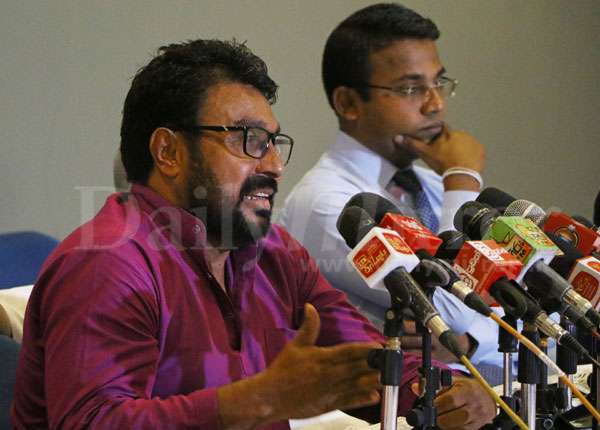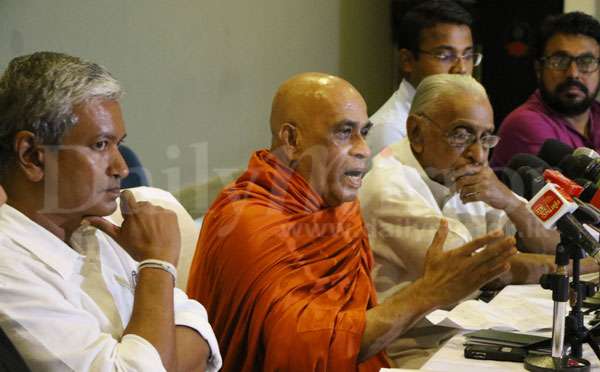 Pix by Kihtsiri De Mel