No Hajj for Animals – The sorrowful deaths of hundreds and thousands of animals
Posted on September 15th, 2016
Shenali D Waduge
 "There is no fundamental difference between man and animal in their ability to feel pleasure and pain, happiness and misery"– Charles Darwin
This is not about a religion but about the sorrow in the way animals have been slaughtered for an event of celebration and to question how anyone can celebrate denying life to another. All animals feel, see and sense pain and happiness just like all humans. They have no voice to argue against the judgement to end their life. Their tears and cries are testimony to tap our hearts and ask ourselves how we would feel were we in the same place. In this world of inhumanity, let us all take a step back to be more compassionate to all living beings.
These are how the roads of Bangladesh looked
 https://www.youtube.com/watch?v=r-b_RHG41Jw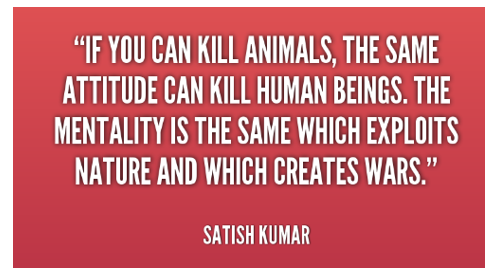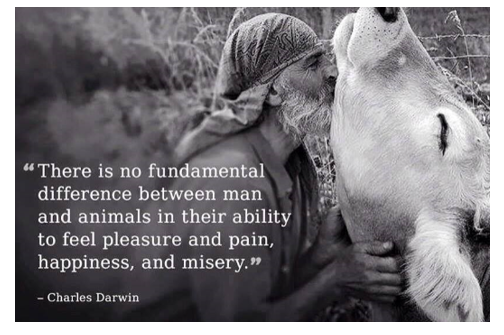 There is hope. The below image comes from Betul, Madhya Pradesh India. These Muslims celebrated Eid by feeding cows a contrast from the gory scenes of rivers of blood in Bangladesh following the slaying of animals to celebrate Eid.
 The picture has received applause and accolades all round the world.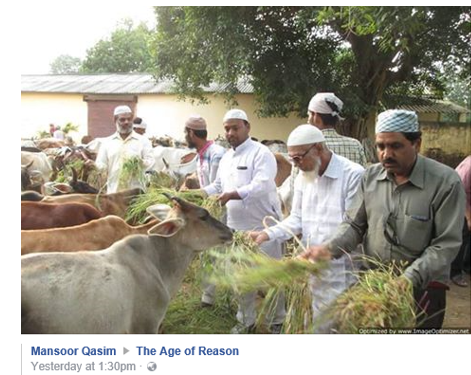 Let us be more compassionate and loving towards all animals
Shenali D Waduge