GMOA is going international!!!!!!   Hiru News .
Posted on July 2nd, 2017
Dr Sarath Obeysekera
GMOA stated that it will take measures to make the international community aware about the government's conduct pertaining to patients' rights with regard to SAITM Issue
Citizens in this country are stupid and naïve .We watch these educated people with poor man's money while they  playing with their lives .We are  just watching the drama played by the GMOA Now they want to go international. !!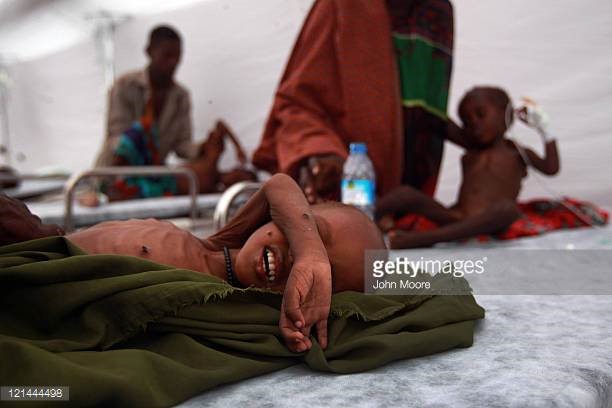 International community has been watching   the doctors  going on strikes and making the poor suffer.My colleagues from many countries keep asking me about the stupidity of the doctors .They keep asking why government allows them to do private practice while on strike
They may have to go to Somlia  ,or Ethiopia  and make their plight !Becuase in these countries there is no value for human lives >