JFA demands action against lady scribe killer
Posted on June 27th, 2016
Nava Thakuria
Guwahati: Expressing shocks at the mysterious death  of a lady scribe in Punjab, the Journalists' Forum Assam (JFA) demands an authentic probe into the incident to find the culprits and book them under the law. Freelance scribe Anshita Bawa (22) died under a strange situation on 22 April 2016 when she went to meet her friends, but she did not reach them. Rather her body and the vehicle, she drove, were found floating in a canal at Bool locality of Sudhar areas.
A resident of Dugri Phase-I, the lady journalist  was initially thought of either facing a tragic  accident or committing suicide, but the postmortem report revealed that Anshita was subjected to severe injuries before her demise. The autopsy report stated that she suffered nearly nine injuries with a fatal one on her head. The local police then registered an FIR suspecting it was a case of murder.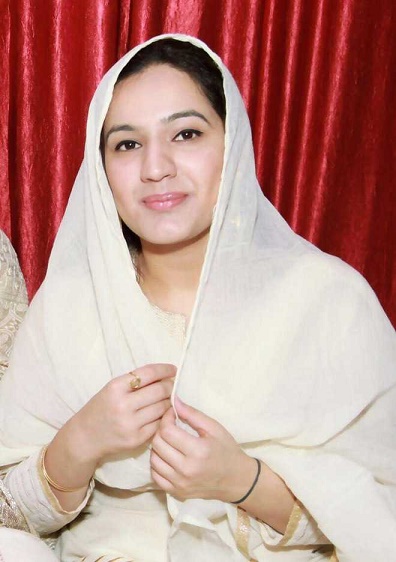 Justice must be delivered to the parents, who had lost their only child," said a statement  issued by the JFA adding that the journalist fraternity of the country should join the mission to punish the perpetrators.
India thus recorded the killing of  four journalists in the first half of 2016, where the first incident was reported from Uttar Pradesh (Tarun Mishra). The other victims include Indradev Yadav (also known as Akhilesh Pratap Singh) from Jharkhand and Rajdeo Ranjan from Bihar.
Last year the country lost five journalists to assailants.