Hong Kong asylum seekers who sheltered Edward Snowden 'in fear' after reports Sri Lankan agents travelled to city to look for them
Posted on February 23rd, 2017
'I don't know what they would do, because they are cruel,' says father of two
The asylum seekers who sheltered former US intelligence contractor turned whistle-blower Edward Snowden in Hong Kong have said they fear for their safety, after reports that Sri Lankan police had been in the city looking for them.
I felt very scared and nervous… maybe they can arrest me… I don't know what they would do, because they are cruel," Supun Thilina Kellapatha said, describing his feelings after he was told about the presence of Sri Lankan agents in the city where he has filed a protection claim.
Snowden lawyer denies Russia will hand over whistle-blower to Trump
I don't feel stable. I walk on the road, I don't know if the Criminal Investigation Department is there," he said.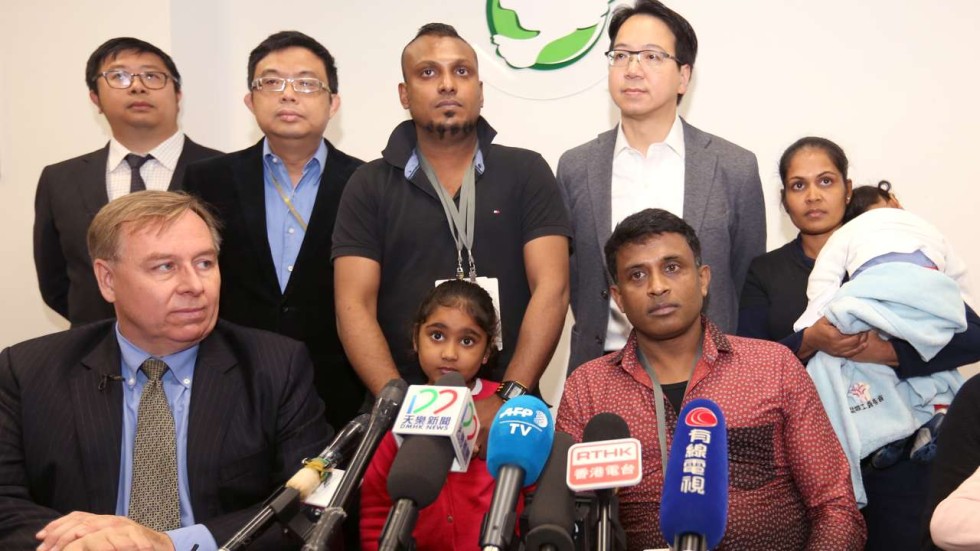 In 2013, Snowden – who had just leaked sensitive US intelligence files – hid out in Hong Kong, before heading to Russia, where he lives under asylum himself.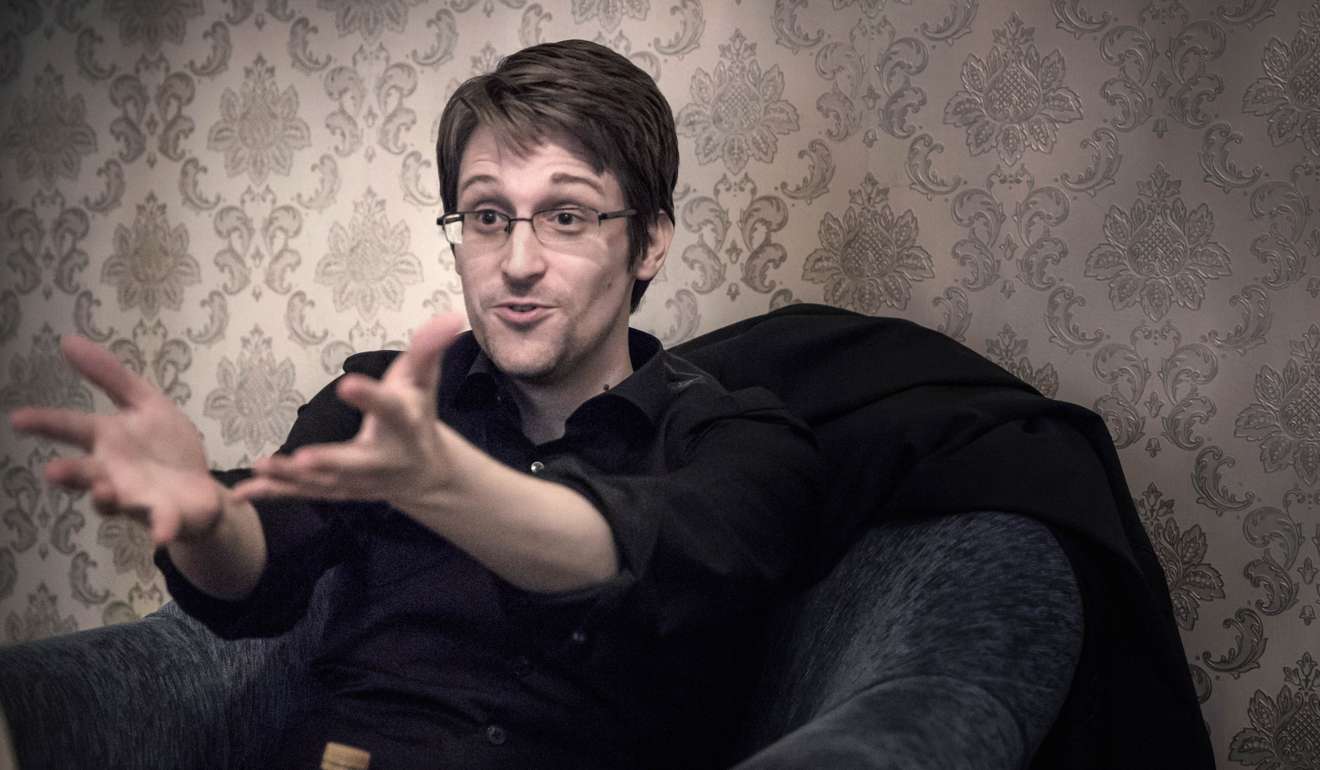 They spoke on Thursday at a press conference organised by two pan-democrat legislators, Charles Mok and James To Kun-sun, who called on the government to investigate the case and protect the family.
Asylum seekers who sheltered Snowden at risk of being deported, lawyer warns
The five, who said they were afraid of being snatched back to their home country, planned to report the case to the police. Their lawyer, Robert Tibbo, said that they already reported the situation to the Immigration Department.
Tibbo said multiple sources in Hong Kong, including other asylum seekers and Sri Lankan residents, said agents from the Sri Lankan Police Criminal Investigation Department approached them in two separate visits, one in November and another at the end of December.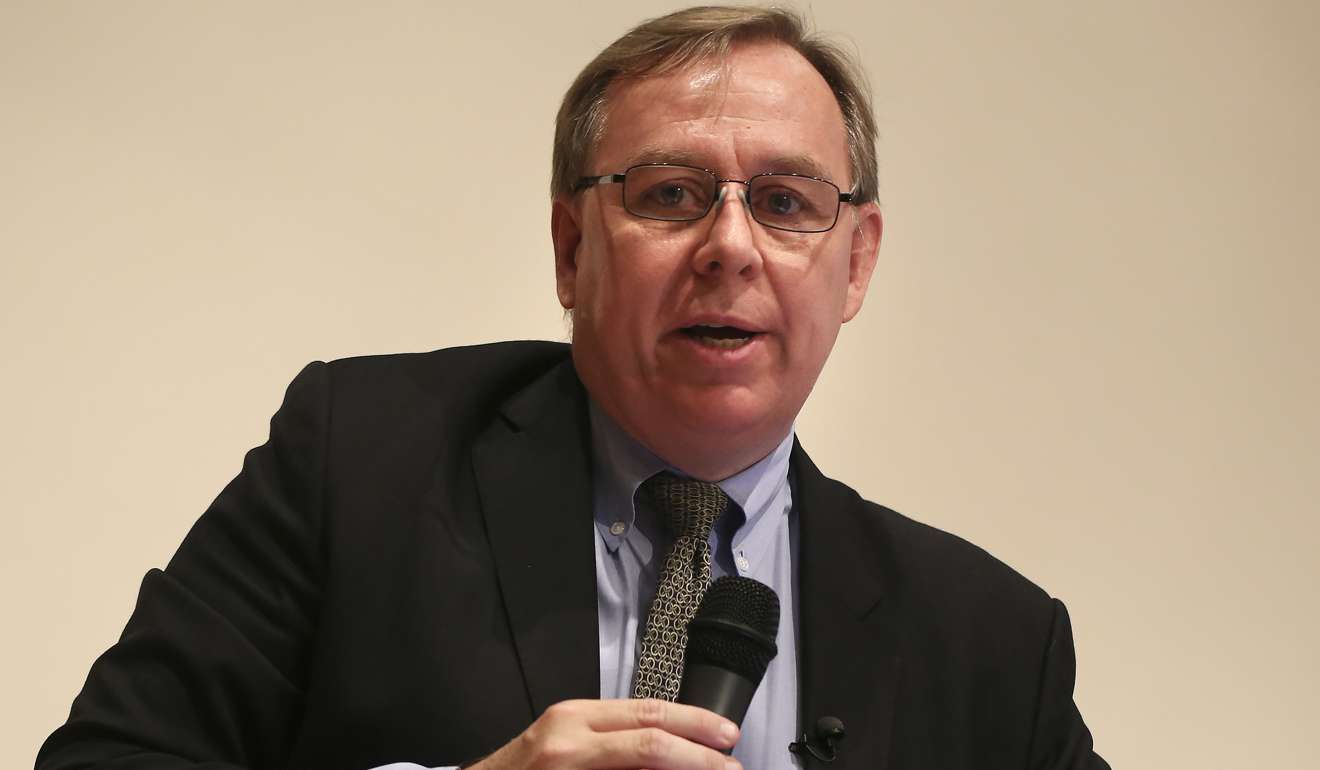 One of the five asylum seekers also reported that officials in Sri Lanka had harassed, questioned and threatened their immediate family members in the country.
According to Tibbo, the officials asked the relatives about the asylum seekers' addresses and phone numbers as well as of their friends in Hong Kong.
The identity of the refugees, who housed Snowden for about two weeks, was only revealed last September.
A UN Committee Against Torture report updated in January called for institutional reform of the security sector in Sri Lanka. It noted previous investigations that showed the country's security forces had committed widespread or systematic torture, enforced disappearances and other serious human rights violations."