SRI LANKA – A HEAVEN CONVERTED INTO A HELL IN JUST TWO YEARS- POTENTIAL SECOND SINGAPORE TO BECOME UGANDA – PART 2
Posted on June 25th, 2017
By M D P DISSANAYAKE
GONI BILLO, MOSQUES, CHURCHES, KOVILS INUNDATED-CARGILLS FEAR TO SELL PORK
CROW ISLAND BEACH PARK- MODERA WELLA
A trip to Modera Wella make you wonder whether you are in the heart of Colombo, Sri Lanka or somewhere in India. The approach roads are despicable.  You find carts carrying king coconuts and young coconuts on both sides of the roads. This is followed by series of make shift shops selling flowers, garlands, josticks. Then you find a massive Kovils.  It almost resembles Kataragama.
Then massive mosque, followed by Catholic Churches.  After passing these disturbing landmarks, you arrive at Crow Island Beach Park.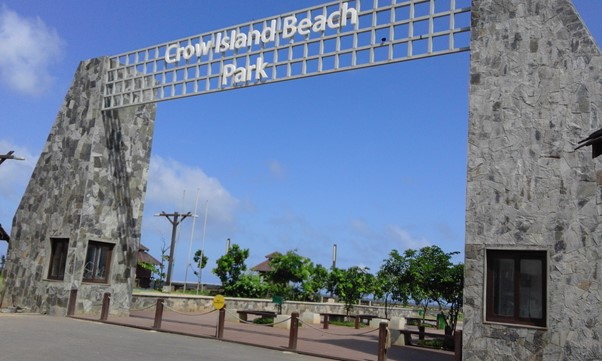 The project resembles Diyawanna Oya, Kotte with the added beauty of Modera Wella or  massive beach.  From the beach you will witness the beautiful skyscrapers in Fort, Colombo many miles away.  These views are still undisturbed.  However, the beach itself was dirty with loads of plastic bags, used king coconuts, dirty flowers etc.  You will find beggars ransacking the rubbish to find their gold.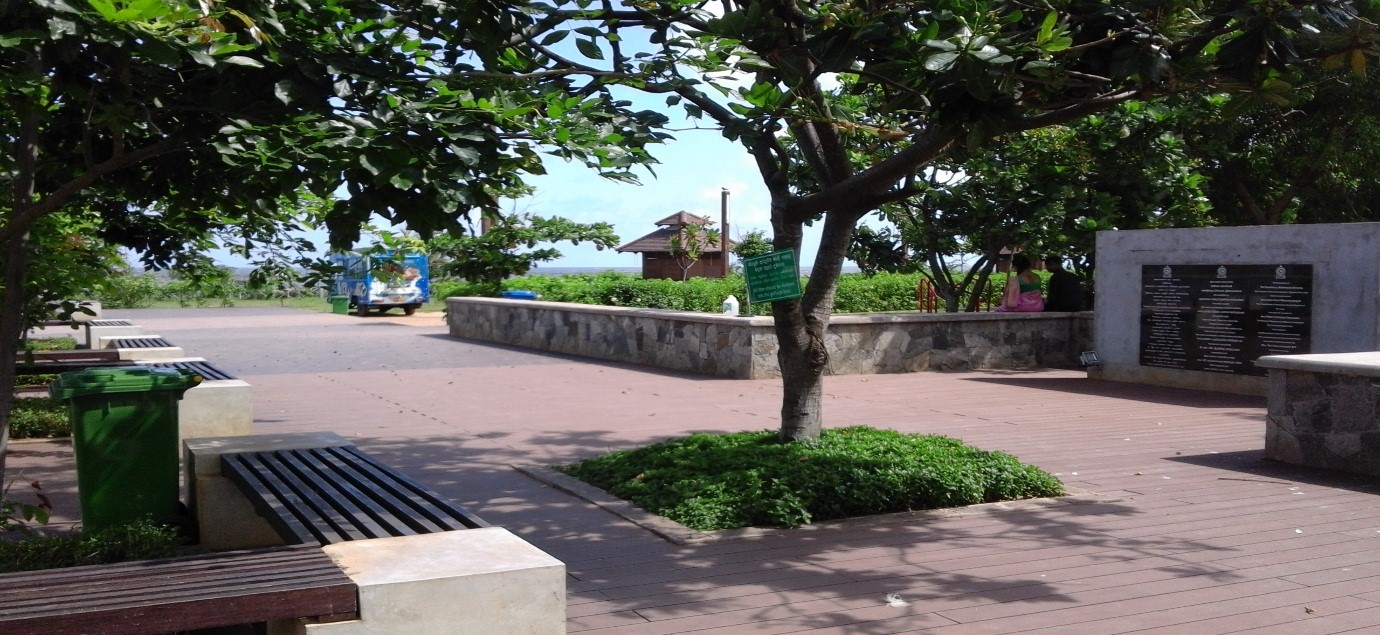 With both positive and negative feelings,  most of the visitors at the park said the Park was opened last year.  At the gate there were few Army Officers, who confirmed that the project was initiated and almost completed by Urban Development Authority under the guidance of Dr Gotabaya Rajapakse.  However, the plaque placed during the opening ceremony had following names:
Hon Prez Maithreepala Sirisena
Hon PM Ranil Wickremasinghe
Hon FM Ravi Ratnayaka,
Ismail and
Alagiyawanna.
The ceremony was attended by Ravi, Pacha Ranawaka, Mano Ganeshan.  At the ceremony Ravi praised the project as one of theirs, delivering Milk ( KIRI) for Colombo North, instead of Kekiri.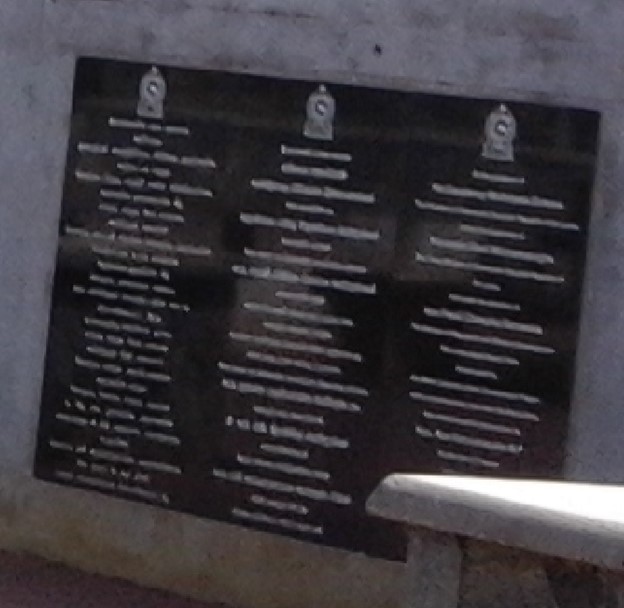 CARGILLS FOOD CITY- SCARED TO DISPLAY AND SELL PORK:
After passing Wadduwa, you cannot buy fresh pork in down south Sri Lanka.   Even frozen pork are not displayed at Cargills at  Hikkaduwa, Weligama, Matara etc.  If you want to buy pork at Cargills, you need to approach the staff, then they will tell you:  We have frozen pork but cannot display because of Muslims protest".  The sales assistant will bring pork from the chillers in a closed bag and sell.
Are we so scared of Goni Billo already?