PM's husband's Capital Group is largest shareholder in BAE, shares soar since Syrian airstrikes
Posted on April 17th, 2018
Philip May, husband of the UK prime minister, works for a company that is the largest shareholder in arms manufacturer, BAE Systems, whose share price has soared since the recent airstrikes in Syria.
The company, Capital Group, is also the second-largest shareholder in Lockheed Martin – a US military arms firm that supplies weapons systems, aircraft and logistical support. Its shares have also rocketed since the missile strikes last week.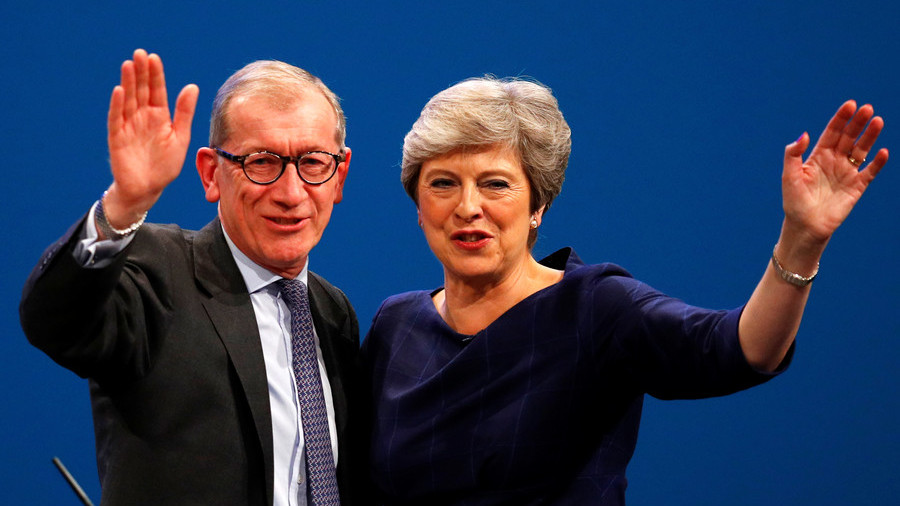 The fact has not gone unnoticed by some on Twitter, who agree that BAE Systems has done very well out of the UK-US-France allied airstrikes on Syria, which were sanctioned by Theresa May. It has been reported that the UK's contribution to military strikes was to fire eight 'Storm-Shadow' missiles at an alleged chemical weapons facility, each of which cost £790,000 ($1.13 million) – totaling £6.32 million ($9 million). The missiles were manufactured by BAE Systems.