Lester James Peries Remembering film icon Lester James Peries
Posted on June 8th, 2018
Lester James Peries  Remembering film icon Lester James Peries
Sri Lanka's world famous film director, story writer and producer Lester James Peries passed away at the age of 99 on April 29, 2018. To remember  and pay tribute to him one of his films will be screened. Following that a discussion will take place.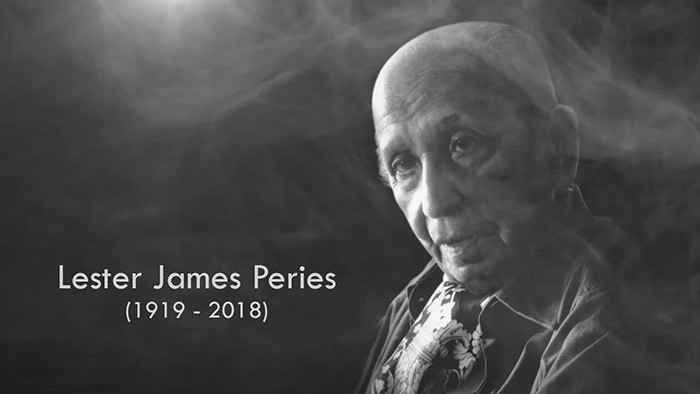 Date: Monday June 11, 2018 6:30 PM to 9:30 PM
Place: Scarborough Civic Centre, 150 Borough Drive, ON  M1P 4N7, Meeting room # 1
We cordially invite everyone.
This is a free program.
Function arranged by Centre for Creative Thoughts and Action