Rethinking Tourism promotion in Sri Lanka
Posted on February 26th, 2020
By shenali Waduge
Sri Lanka is an island nation surround by sea & beaches. That is not all, Sri Lanka is also home to a written history over 2600 years with heritage & cultures that are key features for any tourist. It is also a good time to rethink how we should strategize our tourist promotion against what we had practiced in the past and adjust our strategies to something different & more attractive.
We are today living in a world enveloped by commercialism and consumerism. The fast paced life of the West has exhausted most workers who yearn to get away to a more quieter and calmer setting. We must promote this aspect. Sri Lanka is capable of providing any holiday maker a getaway experience.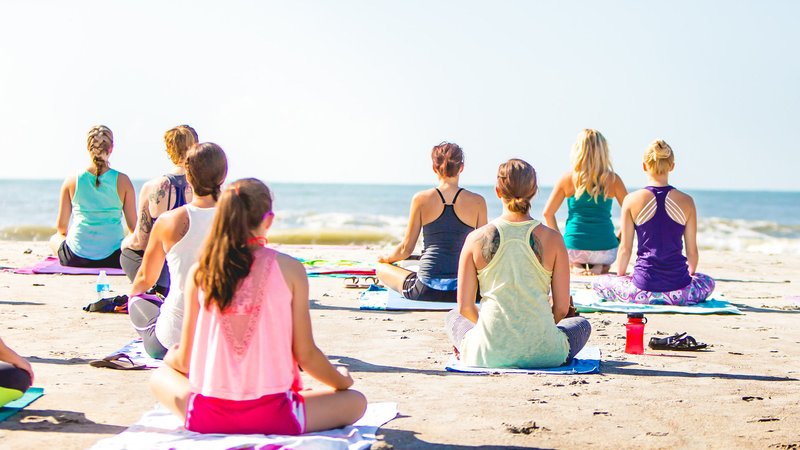 We are today living in a world where people in both West and Eastern hemispheres are realizing the importance of climate, the excessive heat and cold makes them realize that they need to protect the environment & nature and desist from destroying & polluting it. Major programs have been launched by governments and private parties to grow more trees, to think green, to devise more nature-friendly means of economic growth & sustainability. Children are also being roped into these programs with schools encouraging vegetable-fruit planting inside schools and children daily taking care of them. These returning to nature programs are slowly but surely making an impact. Most children are encouraged to grow plants even at home.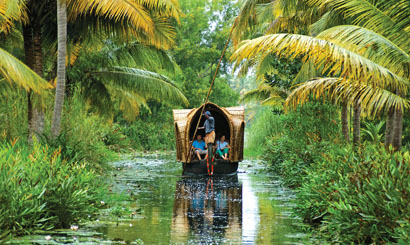 What types of tourists are Sri Lanka currently attracting?
The rich – the middle class – Western – Eastern – cultural etc is something the tourism experts must have ready statistics on.
What do these segment groups aspire when they take a holiday? Are we delivering and meeting their aspirations or are we expecting them to adjust to what we are getting ready for them? This is probably where we may err.
Many of the tourists that come from the western hemisphere to our part of the world are searching for something new – they are taking a holiday to get away from how they live 24×7 & wish to experience a different life, a different scenic beauty and a different way of living. While they would want to have the basic requirements of toilet facility etc they most certainly are not looking for hotels that are a mirror image of what they can experience in their own country even though in those countries they may not be able to afford visiting those 5 star hotels. In time to come hotels may end up empty abodes!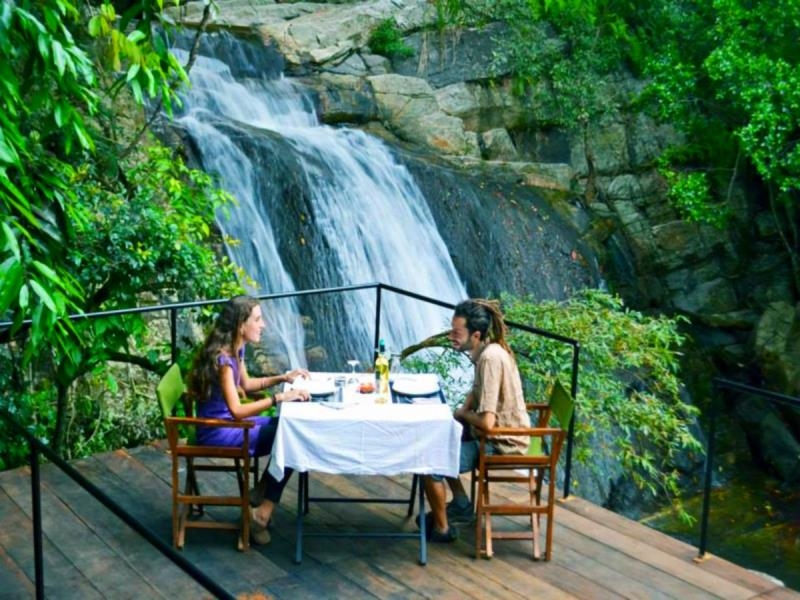 Many of today's tourists want to have a real cultural experience – many are looking to live in simple eco-settings with more greenery, minimal noise, herbal massages, meditation and even to try out eastern delicacies fine-tuned to their palate. These are all opportunities for both major hotels and smaller hotels as well as individual homestay businesses. What it does mean however, is that the Government and associated institutes must desist from clearing greenery and making concrete landscape or erecting hotels in major cultural areas that will likely ruin the eco-system. It also means Sri Lanka must take a firm stand – there are allegations that animals are tormented by the increase in tourists to wildlife – if elephant rides are an agony to the elephant – let us take the morally high stand of not making money by torturing the elephant. Likewise, we must also ensure our environment is also not harmed. Tap architects to find harmony with the natural landscape without harming it because the tourists seek not modern comforts but a cultural and eastern experience which Sri Lanka is more than able to provide.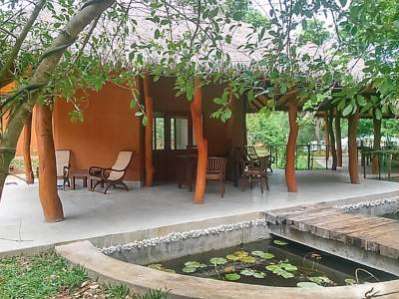 With many a holiday maker tired of their busy lives – retreats where they can meditate, calm their being and teach them something to take back home so that even after returning to the hustle and bustle of their lives they can take a few minutes to meditate and calm themselves will definitely ensure a happy tourist returning again to Sri Lanka and promoting Sri Lanka.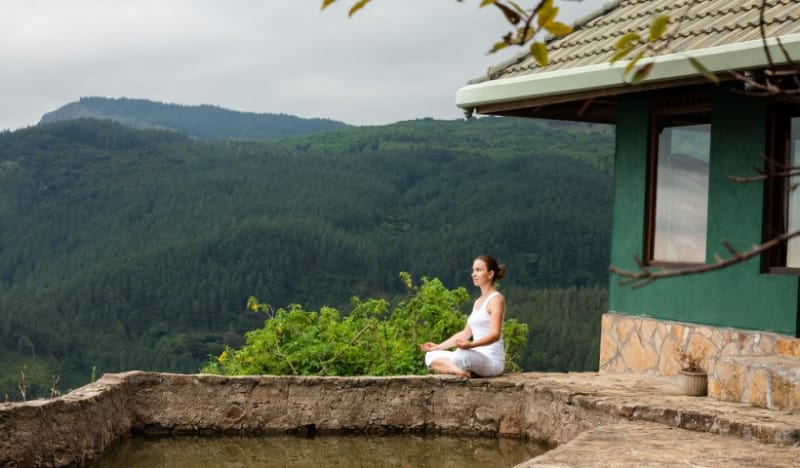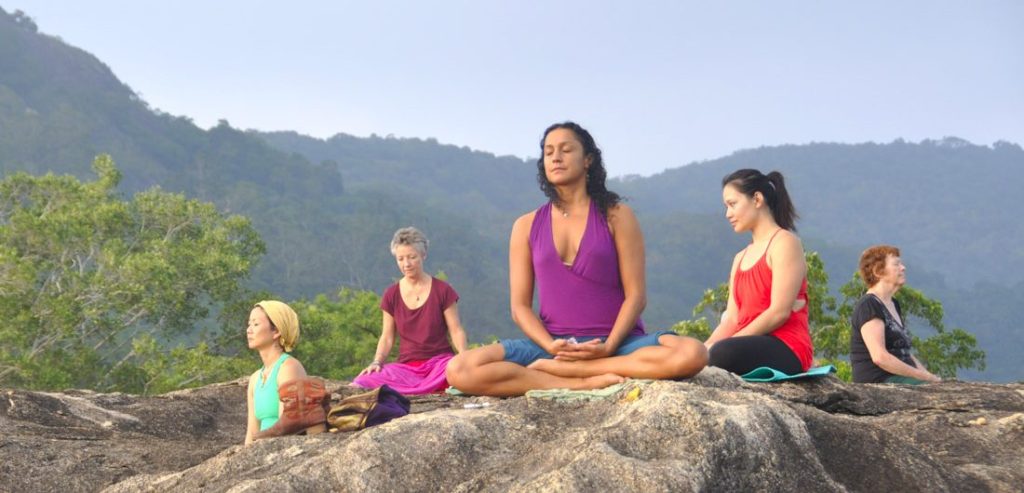 The alternative medicines in herbs and Ayurveda are also catching tourist attraction as many in western climes are not only unable to afford western healthcare but are finding it poisoning their system too. Many are reading about Sri Lanka's herbal remedies and alternative health care practices which are also tourist attractions.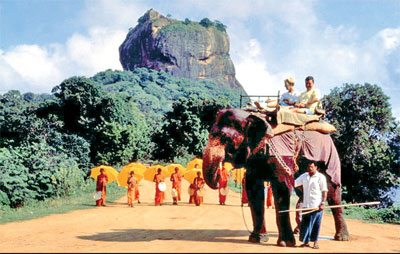 Cultural heritage is another aspect that requires not only maintaining the cultural sites but ensuring that cultural sites are not only business sites – no tourist wants to be drained to his last penny or be pestered by people insisting they get into their tri-shaws or buy their goods. Therefore, the tourism ministry must carefully conduct surveys on all cultural sites and look at the reviews by tourists and ensure that tourists are not pestered and they have safe & happy experience in Sri Lanka.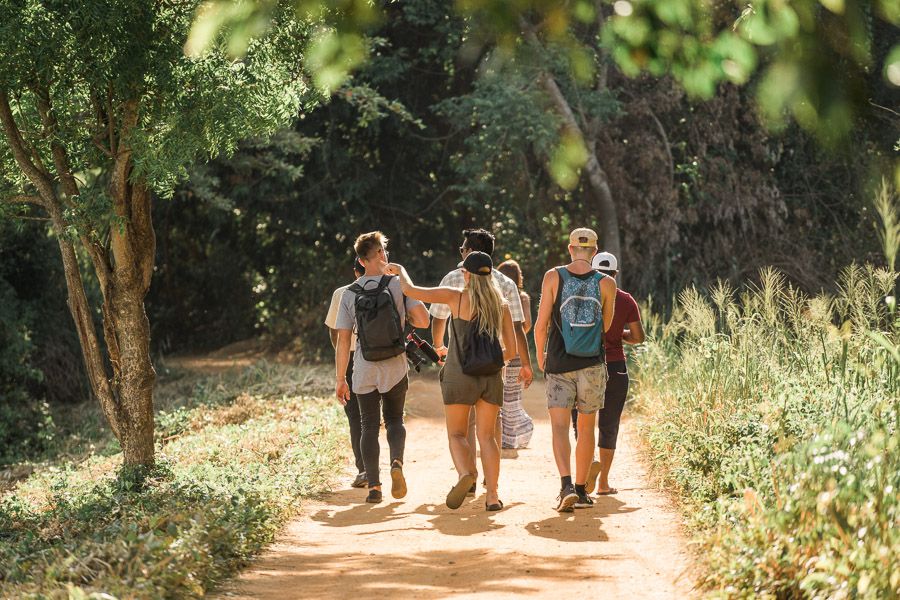 Of course all tourists may not be in Sri Lanka for good reasons – therefore it is important that tourists trying to harm our children, culture, animals, heritage etc are also investigated and actions taken.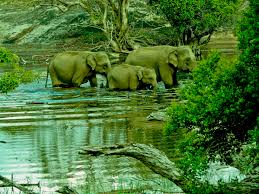 These are all areas that are nothing new to the industry – but what needs to be done is to rethink how we currently operate our tourism and finetune it to how Sri Lanka can make a holiday makers stay in Sri Lanka a pleasurable one and Sri Lanka can mutually profit and promote Sri Lanka and all that Sri Lanka can provide to the international traveler.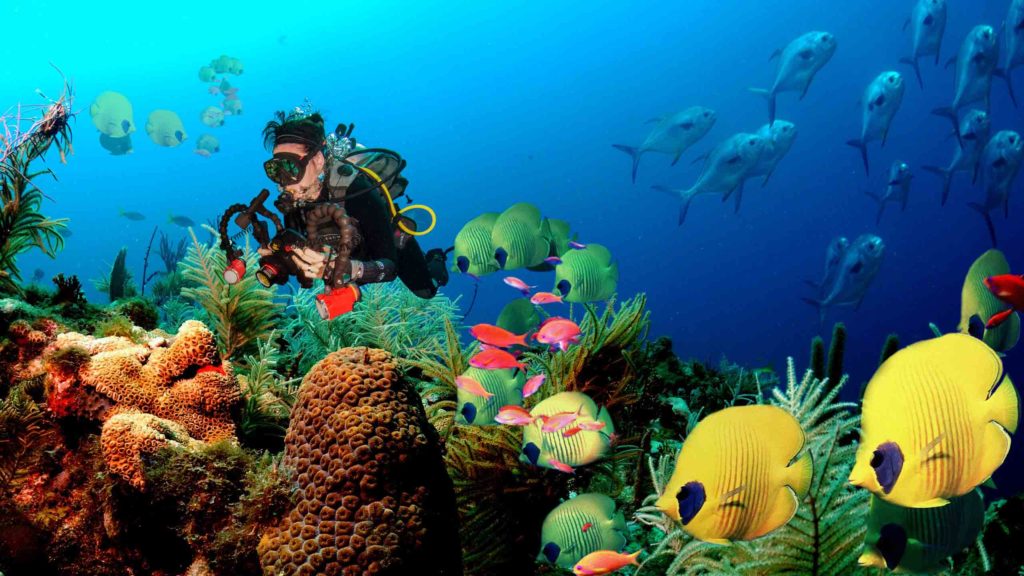 Ideally, Sri Lanka must use its tourists to take back home the correct image of Sri Lanka and to do that we must have a very structured and strategic tourism policy and promotion program.
Shenali D Waduge