Construction of Central Expressway in Gampaha paused
Posted on June 13th, 2021
Courtesy Adaderana
The construction work on the Central Expressway in the Gampaha District will be temporarily suspended, said Minister of Tourism Prasanna Ranatunga.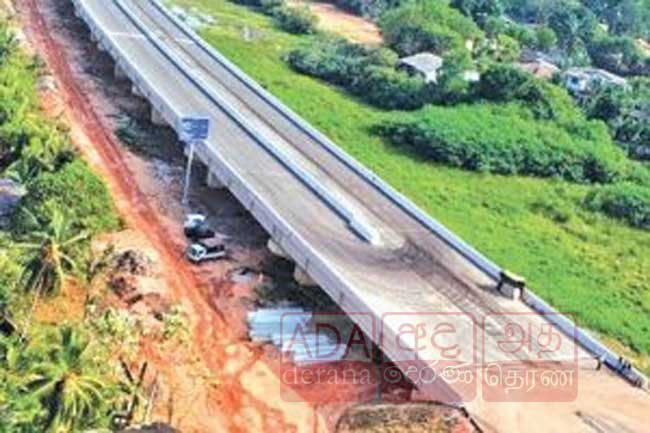 The work will be suspended until a final decision is reached after reviewing the construction plan, he said.
A number of areas in the Gampaha District have been inundated due to the recent heavy rains and there have been allegations from various parties that such a situation has arisen due to the construction of the Central Expressway.