Guwahatians join Shramdaan initiative
Posted on January 24th, 2016
By NJ Thakuria
Guwahati: A group of Guwahatians have joined a nationwide initiative named Shramdaan on 24 January 2016 at the premises of Kasturba Gandhi national memorial trust in the city. The group cleaned up the frontal part of the trust, named after Mahatma Gandhi's better-half and also donated few dustbins for the benefit of esteemed Gandhian residents.
Shramdaan, an honest citizen initiative to promote community participation in cleanliness drive across India without any political or corporate backings was initiated from Varanasi with cleaning of the Ghats of River Ganges. The mission is expected to make India a complete clean nation by 2019.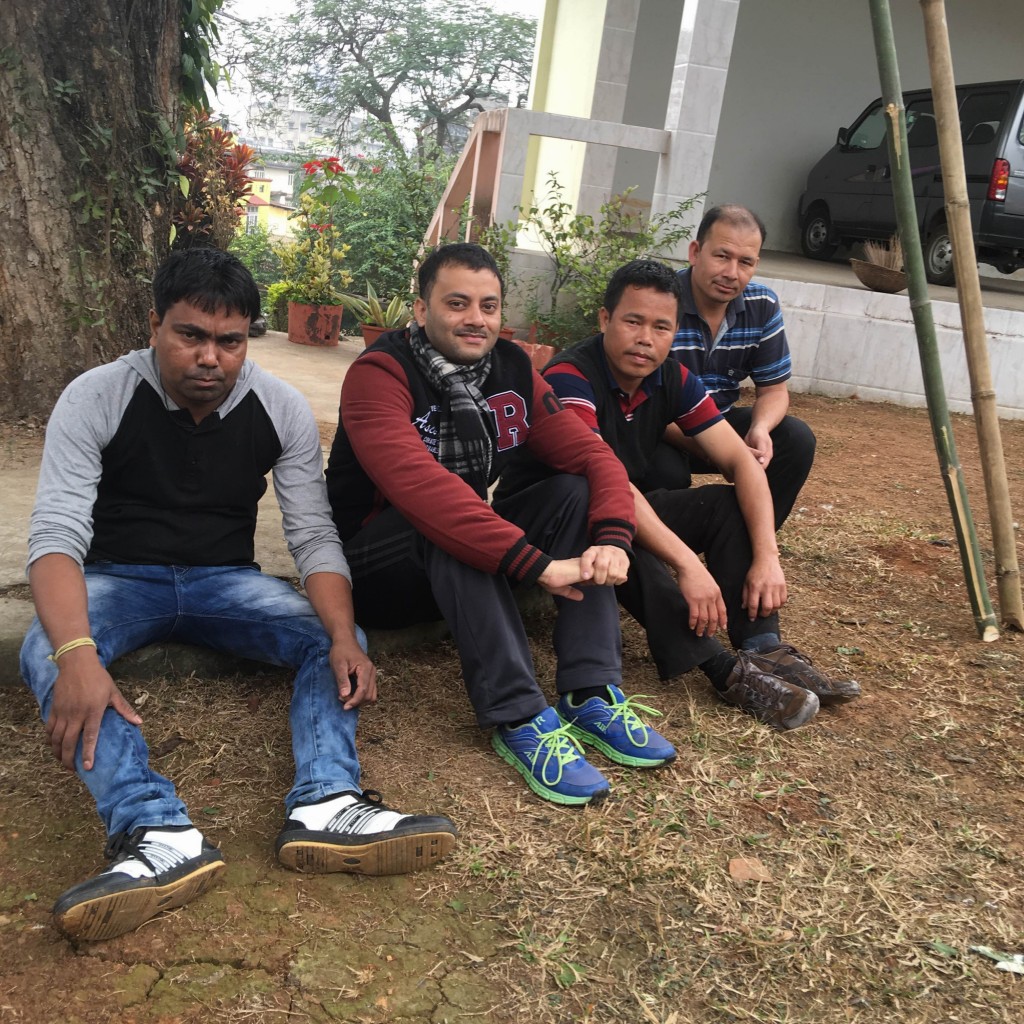 Shramdaan is not something new in India, as we have been doing this traditionally too. Everyone remembers the way people would come together in villages, colonies to clean up during festivals and other occasions. The initiative  not only achieves cleanliness but also bonding between people for a cause of cleanliness that no one could be opposed to," said a statement endorsed in the alternate media.
Prime Minister Narendra Modi has already applauded the Shramdaan efforts with his words in twitter as 'Taking Swachh Bharat Mission to all parts of India…Shramdaan is a very good effort'.
The small initiative in Guwahati was materialized by Ujjal Saikia, Haren Das, Gyan Bahadur Mijar, Sonar Singh Tokbi etc, who have taken it as an opportunity to claim their stake in cleanliness of their motherland.