WHAT IF ELECTIONS COMMISSION DELAY ELECTIONS FOR FURTHER TWO YEARS?
Posted on June 5th, 2020
By M D P DISSANAYAKE
Those who represent the symbol of old Telephone or Jathika Samagi Balawegaya petitioned to the Supreme Court with its legal position that the Consolidated Fund and Other State Controlled Funds which are under the direct control and supervision of the Parliament cannot be activated at a time when there is no functioning Parliament". The Learned Judges rejected the strongest arguments by the Petitioners and refused to take it up for further consideration.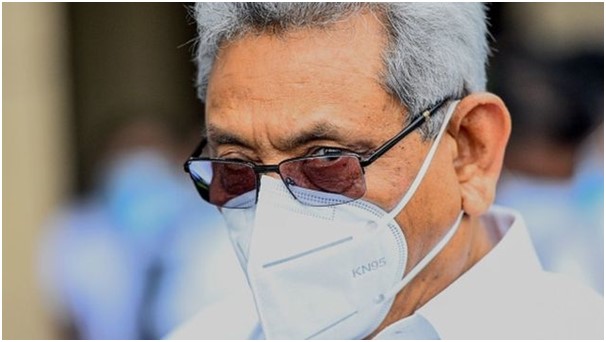 (Man with a Mission and Vision)
This decision has now provided an excellent opportunity with Executive Powers to the President Gotabaya Rajapakse to embark on new projects and/or continue the existing previously neglected revenue earning small, medium and large scale capital investments. Mrs Anuradha Yahampath, the Governor of Eastern Province and Mrs P S M Charles, the Governor of Northern province have turned the two provinces to improve the unemployment problems and living standards of Tamils, Muslims and minority Sinhalese. The neglected private and State Corporations as well as new industries have been started, those who did nothing but created hatred against minority Sinhalese will have their days numbered.
Mr Wimal Weerawansa, the Minister of Industries is one of busiest Ministers performing difficult tasks, especially in Northern and Eastern Provinces, in co-ordination with the Governors.
The President Gotabaya need uninterrupted free-hand to do what he plan to achieve.
On the other hand, though Mr Mahinda Rajapakse became the Prime Minister again in November, 2019 his new tenure as Prime Minister of a new Parliament has still not begun. Is this a bonus period for him for 50 years of service to the nation?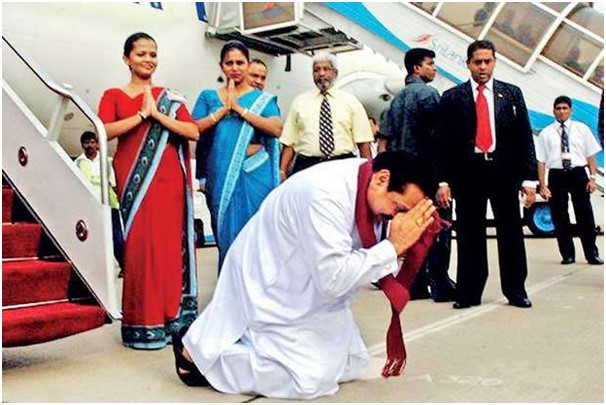 (පින් සිදුවන්නේ අනේ බාල ලමුන්නේ,
මගේ කුඩා නිවස කඩා බිම නොදමන්නේ)
If Sri Lanka is to be developed, we need to create a new mold and pour molten metal to obtain the desired patterns. The Ferrous Scrap needed as raw materials can be found in the previous Parliament!
We wish the Election Commission will derive Wisdom and Courage not to hold the General Election for at least 2 more years.