If Gota Does Not Open his Mouth Now and say NO to MCC SOFA and ACSA
Posted on July 16th, 2020
Sri Lanka Study Circle"
The Sri Lanka Study Circle thanks the efforts of some patriotic people for the images reproduced below
If Gota does not open HIS mouth now and categorically and unambiguously say NO to MCC, SOFA and ACSA, the images below may well serve to be a prediction of the fate of Sri Lanka in 2050 and support the map of Sri Lanka provided in 2018 by MCC team leader Steve Dobrilovic.
Teplitz, whose ancestry goes back to the Romany region in Bohemia, appears to be under the impression that Sri Lanka can be bought for a pottage of 480 Million USD. Many Sri Lankans aware of the American designs on the country and who abhor their strangling white- supremacist attitude openly say, Teplitz, you can keep it; why have you not taken it back as you so repeatedly threatened since 2018?"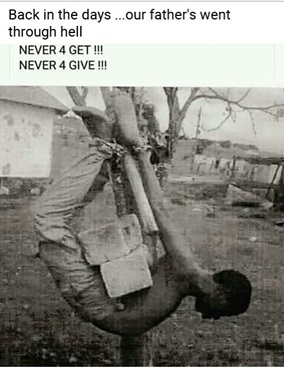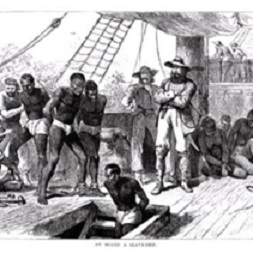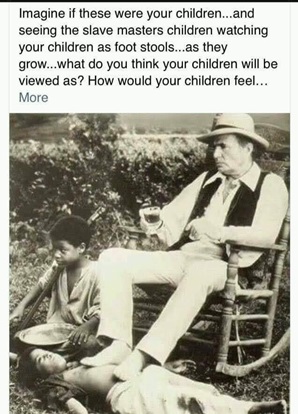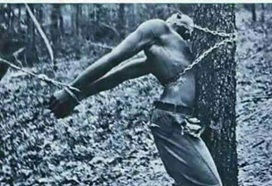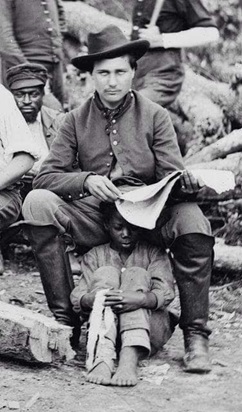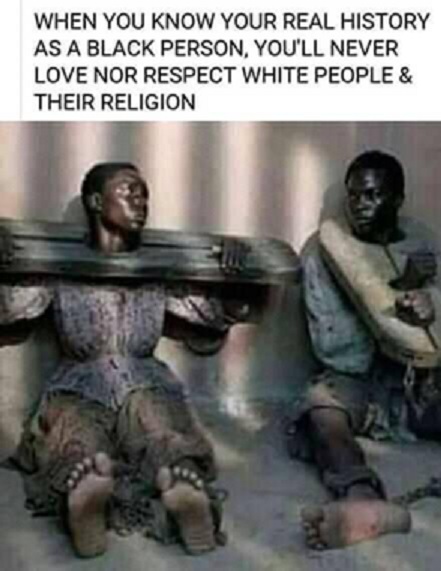 ​If this is not what you want our country to go through, stand up and be counted: DO NOT VOTE FOR ANY RECOGNISED POLITICAL PARTY; THEY HAVE ALL BEEN BOUGHT UP BY THE AMERICANS. VOTE FOR ANY HONOURABLE INDEPENDENT CANDIDATE WHO HAS CATEGORICALLY DENOUNCED THE MCC, SOFA AND ACSA.
People of Sri Lanka, your country needs each and every one of you in her dire hour of need to stop the Americans taking-over our beloved Island.