LTTE Terrorism-Church Links – Can someone explain these photos?
Posted on September 25th, 2021
Shenali D Waduge
The following photos are alarming and raises more questions than answers. Who can explain the connection?
There were many Church-based NGOs operating in the North and East throughout the conflict. Many of them had their offices virtually next door to LTTE offices.
Audit the monies sent to these organizations throughout 30 years and evaluate against what they had done against what their websites and reports claimed they did. What were they really upto in the North and East when LTTE was running a defacto state using LTTE police, LTTE judiciary, LTTE courts, LTTE schools, LTTE teachers, LTTE curency…? Who can answer?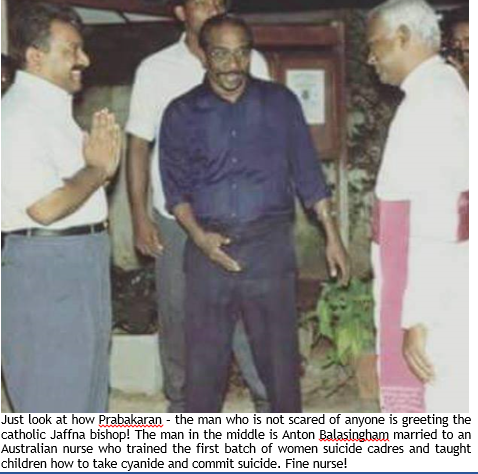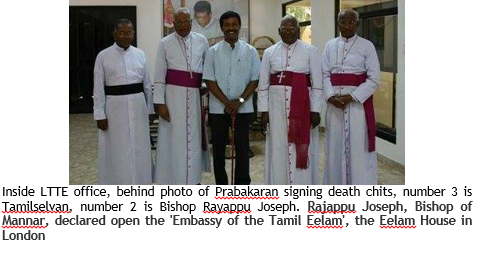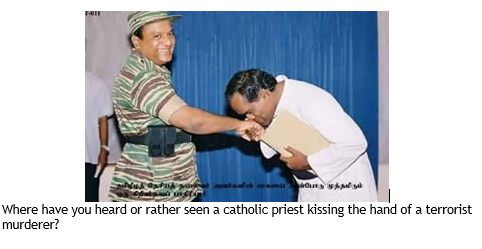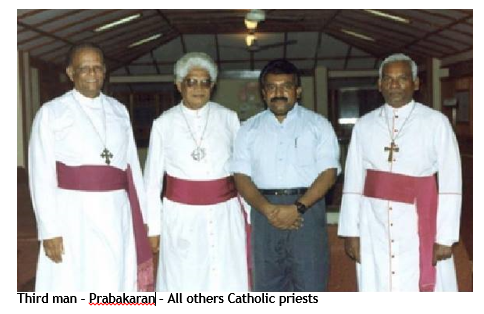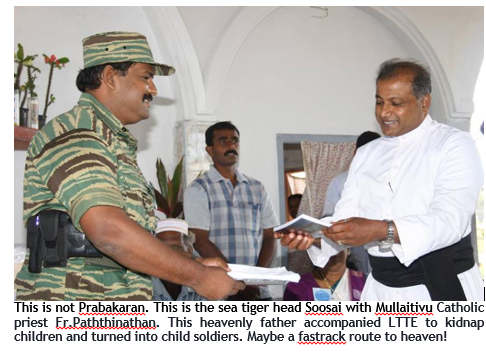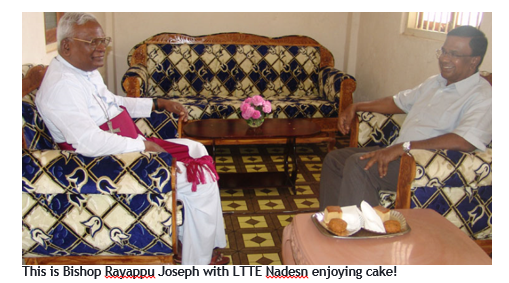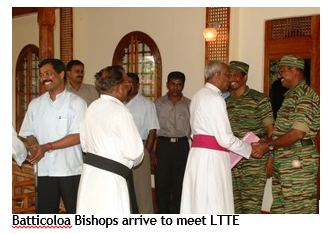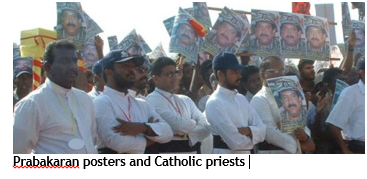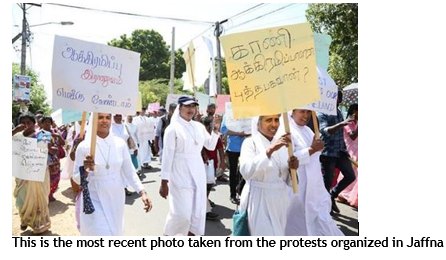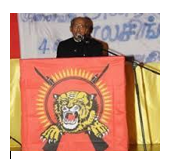 Father Emmanuel of GTF – whats the flag at the podium? LTTE flag