Journalist Hiten Mahanta passes away
Posted on August 29th, 2015
By NJ Thakuria
Northeast India based journalist Hiten Mahanta passed away on 29 August 2015 at GNRC (six mile) hospital. His last moment came on 7.25 AM of Saturday. According to the doctors the immediate cause of his death was the cardiac arrest.
An honest, brave and acclaimed journalist, Mahanta suffered multiple head injuries as he fell on the road on the morning hours of August 5 at his home locality of Chunchali in the city.  He was immediately admitted to the hospital and his condition continued to be critical.
Born in 1957, Mahanta completed his education in Guwahati.  After completing PU form Cotton College, Mahanta graduated from Pragjyotish College. He received master degree in Political Science from Gauhati University.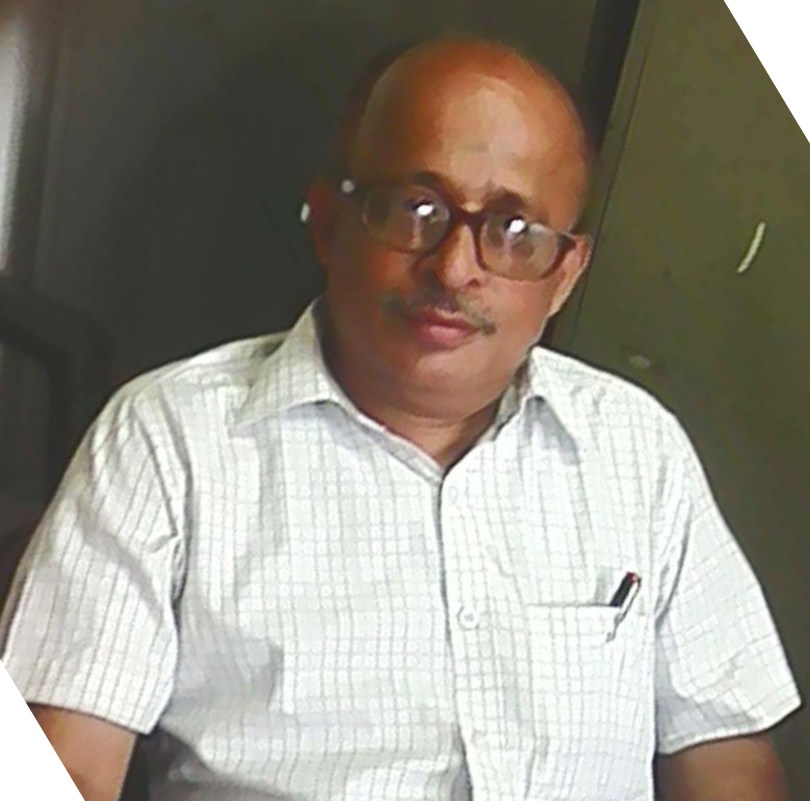 Lately contributing articles on recent political developments for Assam for various acclaimed newspapers, Mahanta  started his journalism career in 1984 through Janakranti, an Assamese news magazine. Later he shifted to Ajir Asom, an Assamese daily in 1987 and finally joined  Natun Dainik, another Assamese daily in  1989. Mahanta also served as the President of Natun Dainik Employees Union.
An active member of Guwahati Press Club, Mahanta  was also associated with the Journalist Action Committee and the Journalists' Forum Assam.
For some time, he was associated with Journalist Union of Assam.
Mahanta was also the founder President of All Assam Media Employees Federation.
Mahanta left behind his wife Manashri Mahanta, two sons Niharanjan & Chinmoy and host of relative & well-wishers. His family and also the Guwahati Press Club have extended their sincere thanks to Dr NC Bora (CMD of GNRC hospitals) for rebating most of the expenditure relating to Mahanta's treatment.
Soon after his death, Mahanta was taken to his home, where various social organizations paid their last respect to him. Before carrying his mortal remains to Navagraha crematorium, he was taken to the local press club, where hundred journalists and other well-wishers paid their last respects to him .
The editor-journalists who were present on Mahanta's last journey include Manoj Kumar Goswami (editor, DY365), Ajit Bhuyan (editor, Prag), Prasanta Rajguru (editor, Amar Asom),  Munin Bayan (executive editor, Dainik Asom), Baikuntha Goswami, Ranen Kumar Goswami, Sanjib Phukan, Prakash Mahanta, Pranay Bordoloi, Mrinal Talukder, Sushanta Talukder, Mukul Kalita, Subodhmalla Barua, Champak Borbora, Keshab Kalita, Ratna B Talukder, Pramod Kalita, Bipul Sarma, Dipen Bayan, Pabitra Deka, Rajib Bhattacharya, Chinmoy Roy, DN Singh, Jagadish Patgiri etc.
Similarly, distinguished individuals like Deepak Narayan Dutta, Jagadindra Raichoudhury, Uddhav Barman, Deven Bhattacharya, Suprakash Talukder, Isfakur Rahman, Subodh Sarma, Kisor Giri, Basanta Barthakur, Divas Phukan, Khagen Medhi, Ramen Das, Rajib Saikia etc paid their respects to the departed soul.