The Foundation stone laid for the Malayanadu in Sri Lanka
Posted on April 29th, 2016
Dr Sudath Gunasekara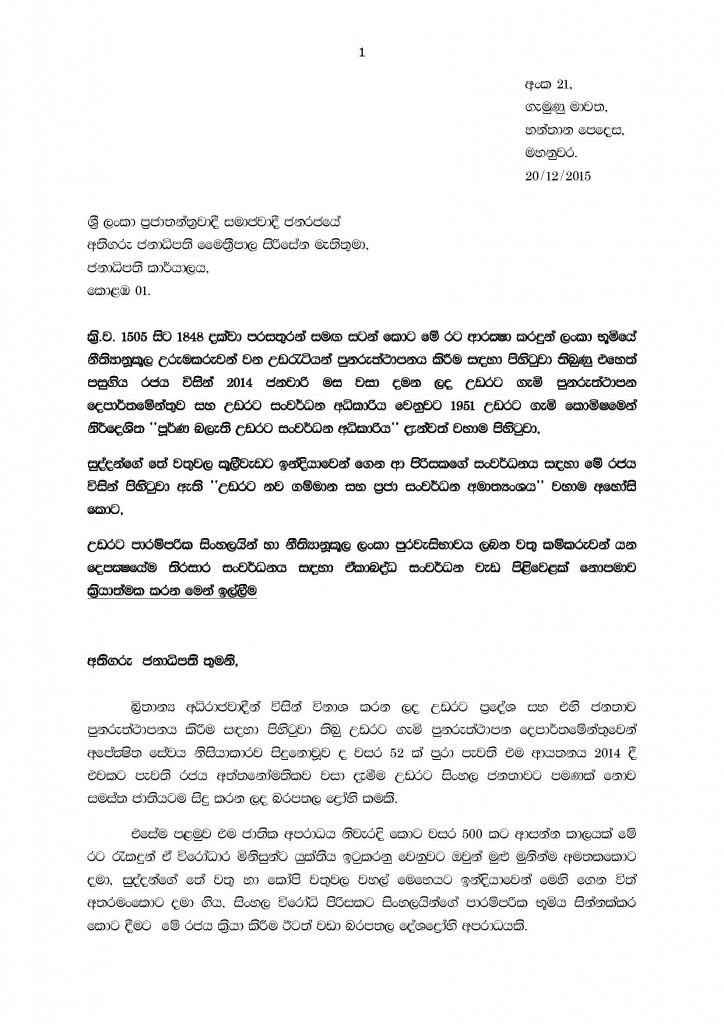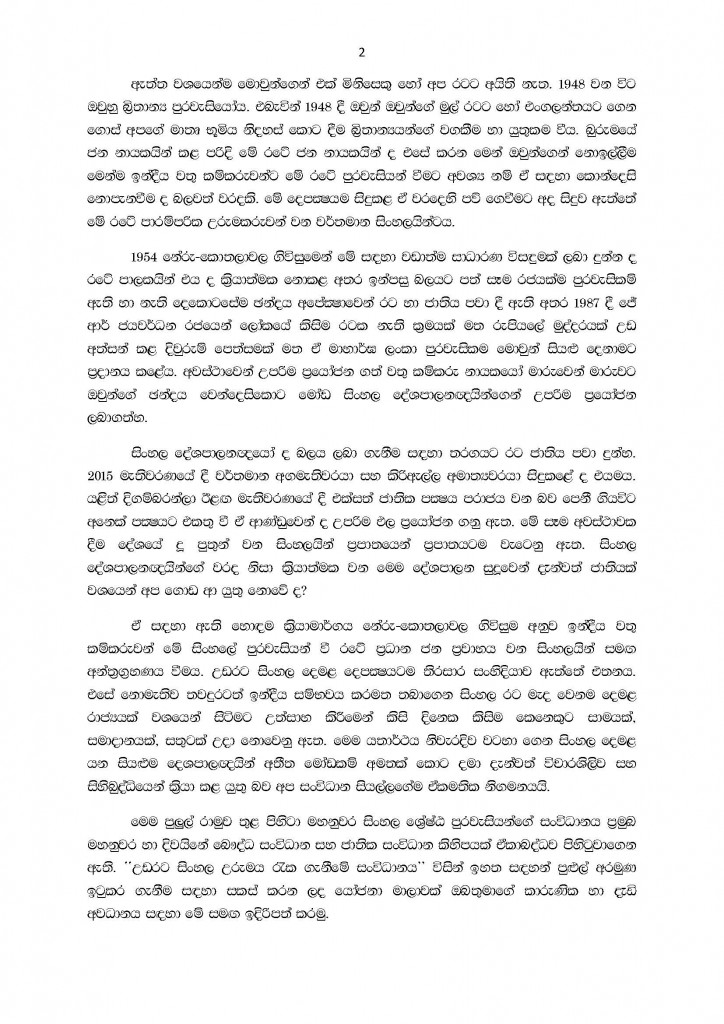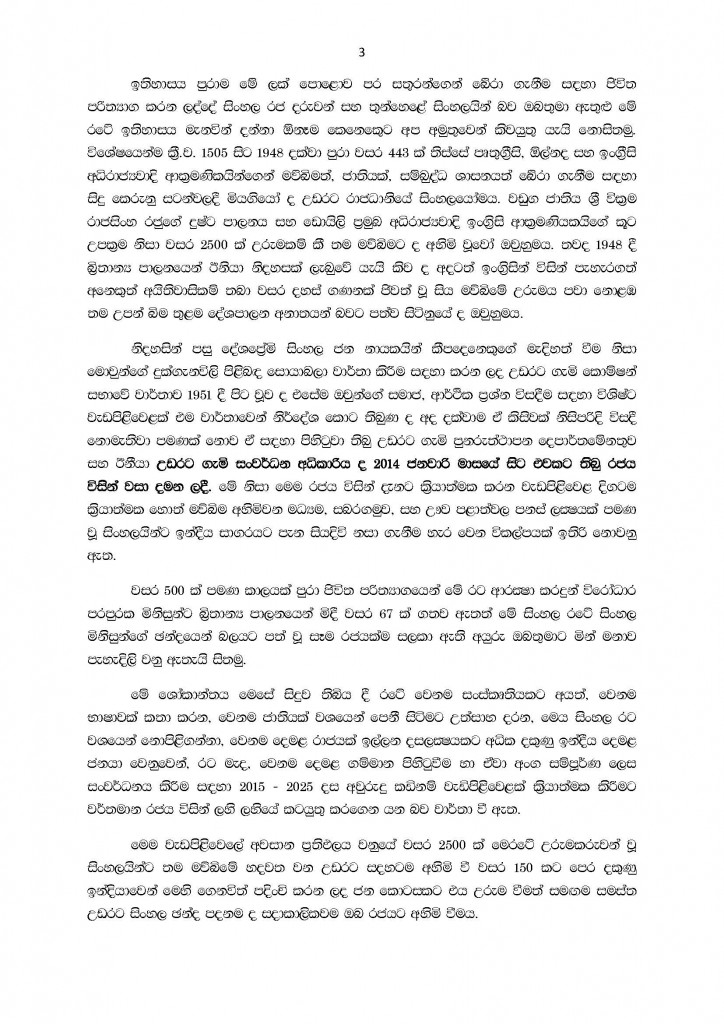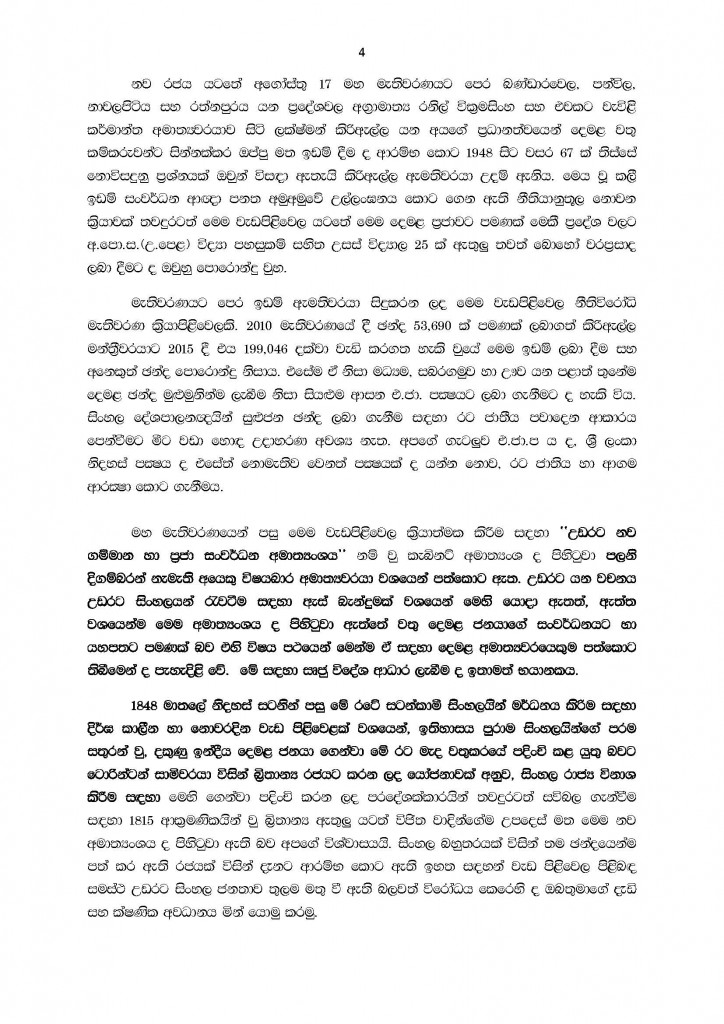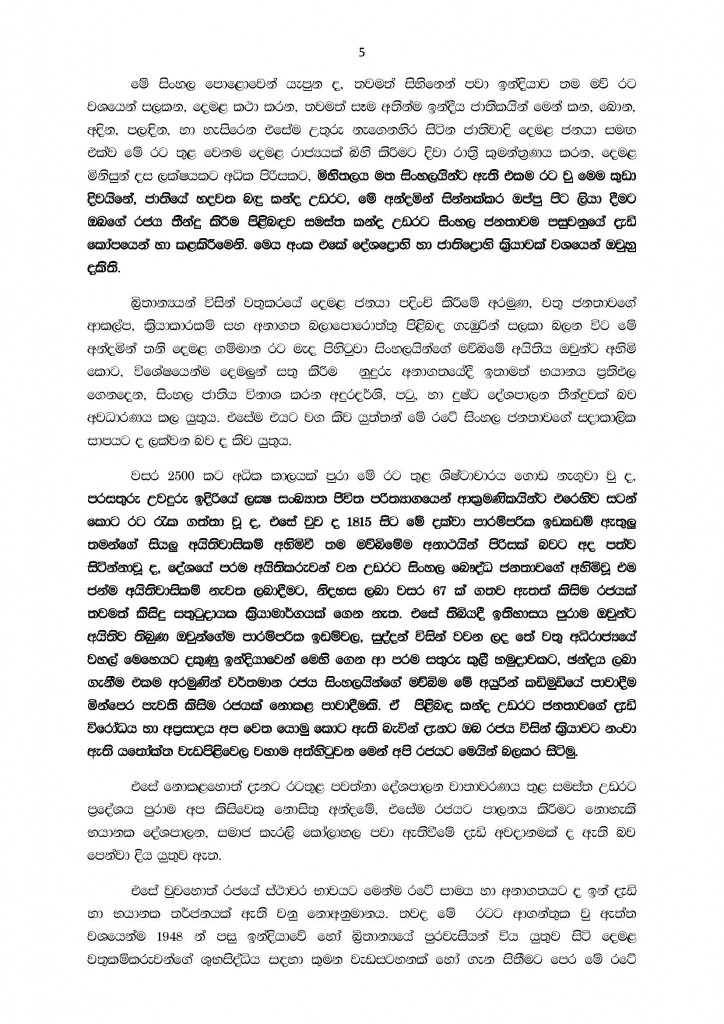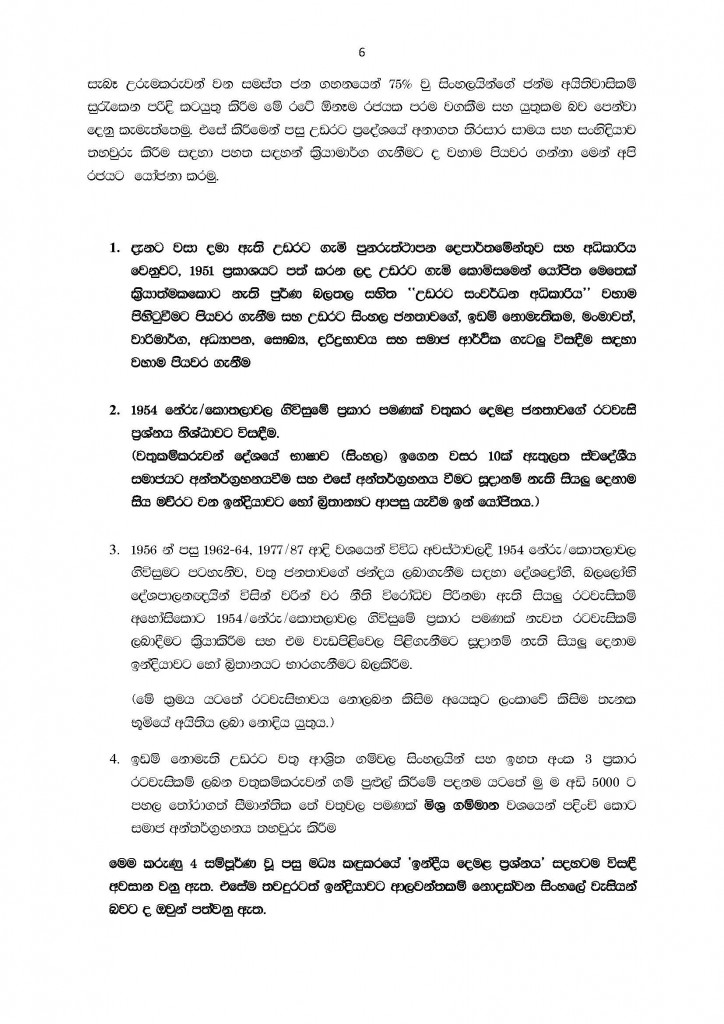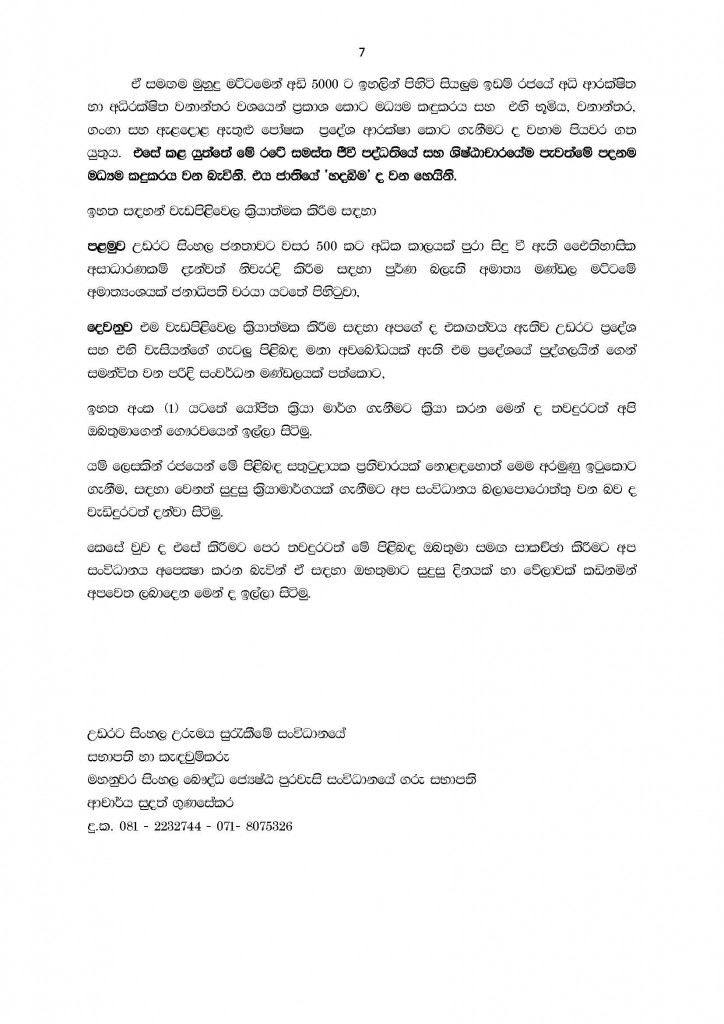 One Response to "The Foundation stone laid for the Malayanadu in Sri Lanka"
Ratanapala Says:
April 29th, 2016 at 6:53 pm

Only option left for the Sinhalese is to start an armed freedom struggle to regain their birthright. Over the last 70 years we have seen that our politicians jumping over each other to gain minority votes sacrificing the rights of the Sinhala Buddhists.

History has proven that it is not possible to gain one's rights without armed struggles and bloodshed – something akin to what Prabhakaran did. He fought for land that was not theirs and lost. Sinhalese have to fight for land that was and is theirs and win.

Our Ranaviruwo's have an unfinished business to this end.
Leave a Reply
You must be logged in to post a comment.