Cricket ,Champaign and Muslims
Posted on July 15th, 2019
Dr Sarath Obeysekera 
I was watching the greatest game ever last night.
After lifting the cup jubilant English players were holding the cup
After holding the cup Champaign bottles were uncoked
I noted that two bearded Muslim players slowly and unnoticed creep away until Champaign is sprayed all over the players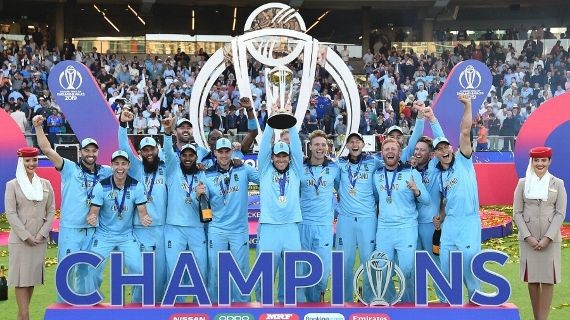 News.com .au of Australia published following already .
England World Cup stars Moeen Ali and Adil Rashid were forced to flee the team's wild celebrations immediately following the World Cup trophy presentation in a culture clash for the new world champions.
Ali and Rashid bolted from the middle of the trophy podium moments after England captain Eoin Morgan raised the ICC Cricket World Cup Trophy and confetti began to shoot from cannons alongside the champions" signage placed in front of the team.
As the team burst into cheers and flames exploded behind them, teammates were handed sponsored champagne bottles and a few short moments later began spraying them in all directions.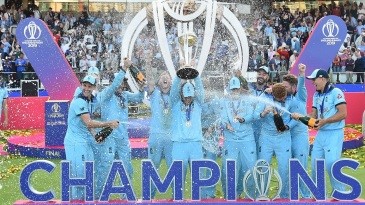 Dr Sarath Obeysekera