Without shadow of a doubt ,it was the greatest game ever and lessons learnt
Posted on July 15th, 2019
Dr Sarath Obeysekera
Yesterday we saw every element of good spirit , sense of responsibility , integrity , showing one's courage in a fight until you live or die, how not to give up the task entrusted until last breath.
We can elaborate many such human qualities humans and animals have.
Two teams of nations with players predominantly with fair skin colour, showed us how to fight.
We were under the same race as a colony for many many years .
They left our country after building much of the infrastructure we need, and also the bureaucracy to govern .
When they landed on our soil and walked into the resplendent interior of the country, they determined to plant coffee and tea in a difficult terrain to earn money and spread their religion and culture to our people
We may condone what these nations did to us but we should learn one thing .
We should learn how to live with dignity and honestly and foster courage and endurance ,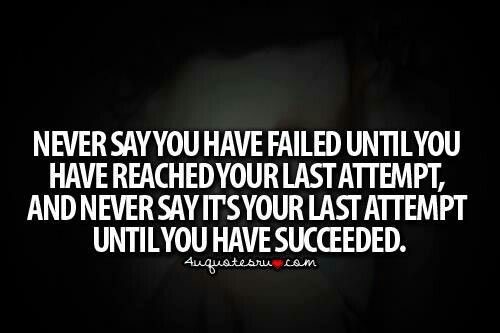 We had few dark patches in our history after the Colonial Powers retreated who may have left some some scars in our minds.
Latest incidents involving Muslim extremism should not hamper our determination to overcome the emotional -feeling and hatred .
We should fight and play together.
Finally in yesterday's game we have seen how losing team behaved in ," a gentleman's manner" .
But I felt sad about the Kiwis as they are also a gentle nation who have shown courage and patience until the last breadth.
Leave-out racism aside what our leftists and some clergy practice for their own benefits.
Let us learn from this great game
Absorb what is useful, discard what is useless and add what is specifically your own". Bruce Lee
Dr Sarath Obeysekera