US activities in Sri Lanka are reminiscent of what they did in the Philippines
Posted on October 20th, 2019
Asoka Kuruppu
US ship visits, aircraft transits, and small unit exercises happening in Sri Lanka at the moment are reminiscent of what the US attempted with the Philippines.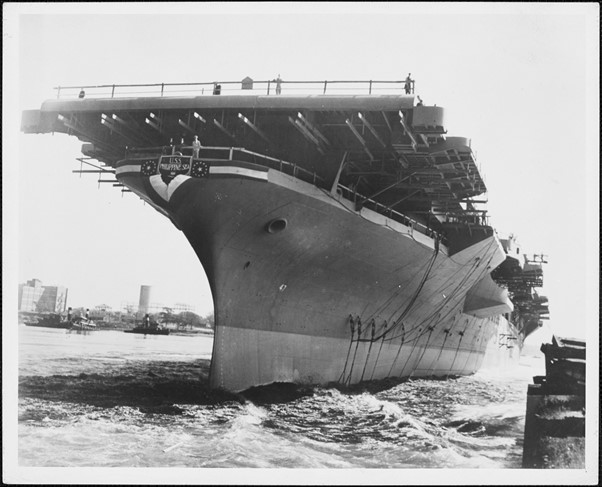 History tells us how the inherent and entrenched anxieties and phobias the US arms manufacturers and high military officials have, has led to building war bases all over the world.  Massive military budgets and interventionist attitudes are leading to a resurgence of US bad behaviour in Sri Lanka fuelling a kind of Cold War with Asia.  The US wants to show 'Who is Boss" to emerging power bases of China and India.
November 1992 US/Philippines agreement was drawn up and ratified under the innocuous name of "Acquisition and Cross-Servicing Agreement" (ACSA)  giving the US, military access, to Philippine ports, airfields, and military installations. In hindsight, now we can conclude that it was existential anxiety in the US.  However this unjustified fear on the part of the US-led to repercussions which undermined the Philippines morale, led to horrendous demonstrations and protest rallies which in turn led to violence, deaths, and injuries.  Further, it gave rise to Amer/Asian children, toxic waste at the former base sites and prostitution of Philippine women by returning U.S. military personnel.  In other words, it did not end without leaving permanent scars in the Philippines psyche.
Now the US is starting it all over again in Sri Lanka. If we do not nip it in the bud, we will end up in similar circumstances, if not worse. So do not encourage the US to influence Sri Lanka and entrench themselves in the Sri Lankan political scene. And better start saying `Yankees Go Home ' now rather than later.
An editorial, "Re-inventing the bases," in the Philippine Daily Inquirer of November 23, 1994, wrote:
"As far as the Philippines is concerned, any arrangement that re-instates the bases in Philippine waters or on land in whatever euphemism they are labeled is unacceptable. What should be clear to the US is that among America's Cold War allies, it is only the Philippines that decided to end the bases and that anti-bases sentiment still runs deeply and strongly."
If you don't believe me read the whole article: