DEATH PENALTY FOR EASTER BOMB ATTACKERS MUST BE MANDATORY
Posted on June 3rd, 2020
By M D P DISSANAYAKE
The revelations from the newly structured Presidential Commission appointed by the President Gotabaya Rajapakse, are now in the public domain. None of these revelations were brought to light during previous Presidential Commission or the Parliamentary Select Committee.
STRUCTURE BUILT BY YAHAPALANA GANG" TO COVER UP:
1, AT POLICE LEVEL:
The evidence produced by new and old witnesses gives a clear indication that some of them have been suppressed from coming before either the previous Presidential Commission or Parliamentary Select Committee.
2. AT PARLIAMENTARY SELECT COMMITTEE LEVEL: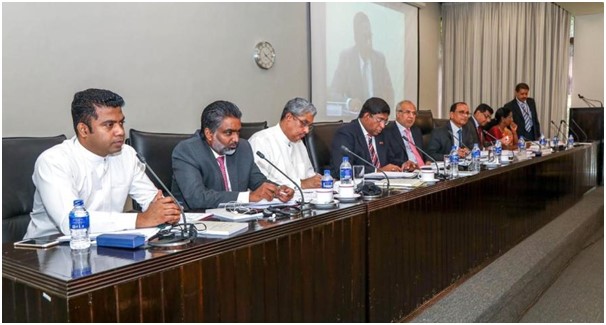 The well-known characters made up the membership of this PSC, viz. Dr. Rajitha Senaratne, Rauf Hakeem and Ravi Karunanayake, Sarath Fonseka, Prof. Ashu Marasinghe and Dr. Jayampathy Wickramaratne from government side and TNA parliamentarians MA Sumanthiran and JVP Parliamentarian Nalinda Jayathissa representing the opposition. This was the world best smoke-screen!
After the release of the Report, Mr Rauf Hakeem made a public statement which now appear to be the best JOKE of the year, where he said in Kurunegala: Minister Hakeem stated that the Opposition raises doubts about the Select Committee Report because they fear that if the Easter Sunday carnage matter is further investigated, the alleged surreptitious activities of the State intelligence and the way they got mishandled by certain covert sources will come to light. This is the very reason for the Opposition to condemn the credibility of the Select Committee Report."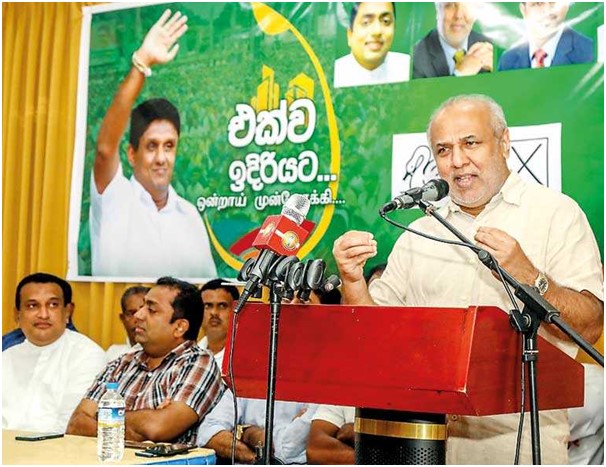 The administrative hierarchy had been cleverly built, in the first place by suppressing the some Police Team not either reluctant to come forward or not allowed to come forward. Secondly, the PSC had its work cut out to predetermined outcomes.
Those who planned the Easter Attack are increasingly living in fear of being brought to account for their participation in aiding and abetting the crime. And there could be others who tried to cover up the truth after the event.
This was one of the reasons the crooks and stooges of the previous government attempted to recall the old Parliament to derail the investigation process currently in progress.
It is alarming that the former Journalist and Marxist, Victor Ivan turned Capitalist, (who advocate every incident and dispute in Sri Lanka as a major Constitutional Crisis), had vast resources to petition to the Supreme Court to recall the Parliament and cancel the Gazette Notification for the dissolution. As a former Journalist, where was he during past years when Easter attack and Central Bank Bond Scam took place? What benefit could he derive by recalling the Parliament?
On this entire episode, not only the Cardinal Malcolm Ranjith but the entire nation is awaiting anxiously to witness appropriate punishment for all culprits.