Sri Lanka's EDB concerned over EU resolution to withdraw GSP+
Posted on June 14th, 2021
Courtesy fibre2fashion.com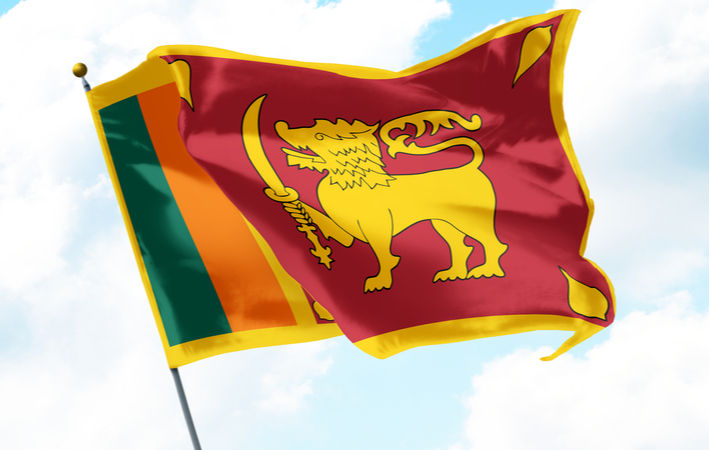 Pic: ShutterstockSri Lanka's Export Development Board (EDB) recently expressed concern over the resolution adopted by the European Union (EU) parliament calling on the European Commission to consider the temporary withdrawal of Sri Lanka's generalised scheme of preferences plus (GSP+) status for the latter's persistent failure to adopt and enact human rights reforms and repeal the Prevention of Terrorism Act.
The resolution calls on the EU Commission to carefully assess whether there is sufficient reason, as a last resort, to initiate a procedure for the temporary withdrawal of Sri Lanka's GSP+ status and to report to Parliament on this matter as soon as possible".
The resolution recalled that the GSP+ scheme offers the incentive of better access to the EU market for the country's exporters, in return for further progress in fully implementing those conventions.
EDB feels the apparel industry, which contributes close to half of the total exports of Sri Lanka and generates over $5 billion in foreign exchange, will be affected the most if the EU decides to withdraw Sri Lanka's GSP+ status and the accompanying benefits, according to a top financial newspaper in the country.
The EU remains Sri Lanka's largest export market, accounting for 30 per cent of the total, while the United States is the largest single export market, accounting for 27 per cent of the total merchandise exports last year. Nearly 60 per cent of Sri Lankan exports benefit from some form of preferential access due to EU GSP+ and US GSP schemes.
In January 2020, the EU delegation in Sri Lanka reassured that it will continue the GSP+ concessions to Sri Lanka till 2023 while noting that there will be 'no changes' in the rigorous monitoring of the country's progress in implementing the conventions.
Sri Lanka regained the EU GSP+ privileges in May 2017.